With the utmost discretion and regard for your confidential information, we'll work with you and your advocates (advisors, attorneys, planners or managers) to create a sophisticated, long-term risk program that can sustain life's ups and downs.
— PRIVATE RISK
Family Offices
We take a generational approach to wealth preservation. After in-depth discussions with family members and trusted advisors, we craft exquisitely tailored risk management strategies that can reduce the severity of claims. If a loss occurs, our concierge claims team works relentlessly on your behalf to achieve successful outcomes.
Day-to-day operations take a huge amount of time and energy. Our streamlined processes reduce your time and paperwork, letting you focus on more important things.
• General & excess liability
• Homes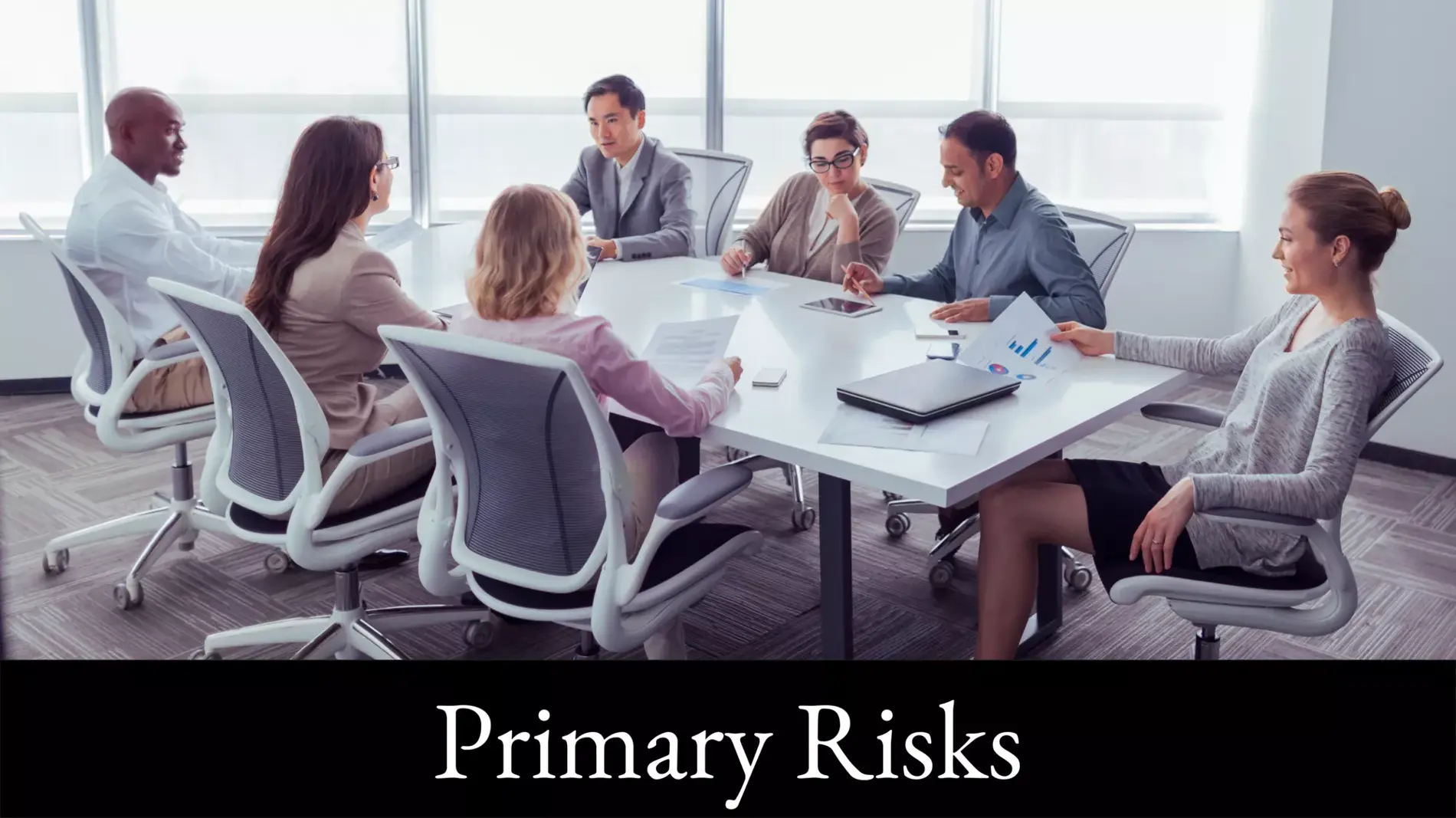 In addition to life and general liability policies, don't underestimate the importance of coverage for these very common exposures.
• Cyber & data security
• Crisis & travel disruption
• Kidnap & ransom
• Professional liability
• Public profile & social media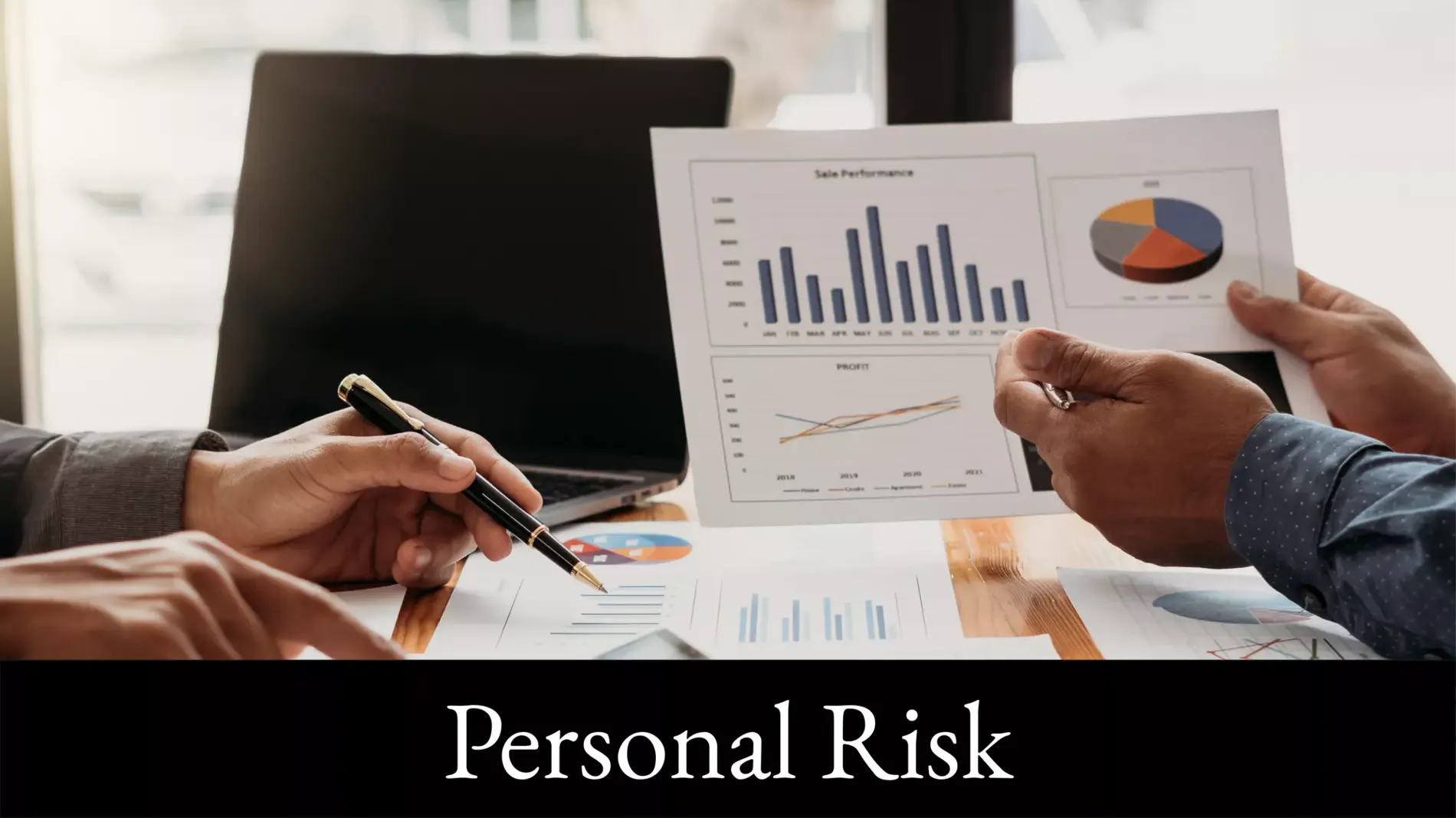 What do a nanny, maid, personal chef, and chauffeur have in common? If they are all employed by you, the answer is a lot. We'll create a policy program that protects both you and your staff.
• Workers' compensation
• Employment practices liability
• Domestic employee liability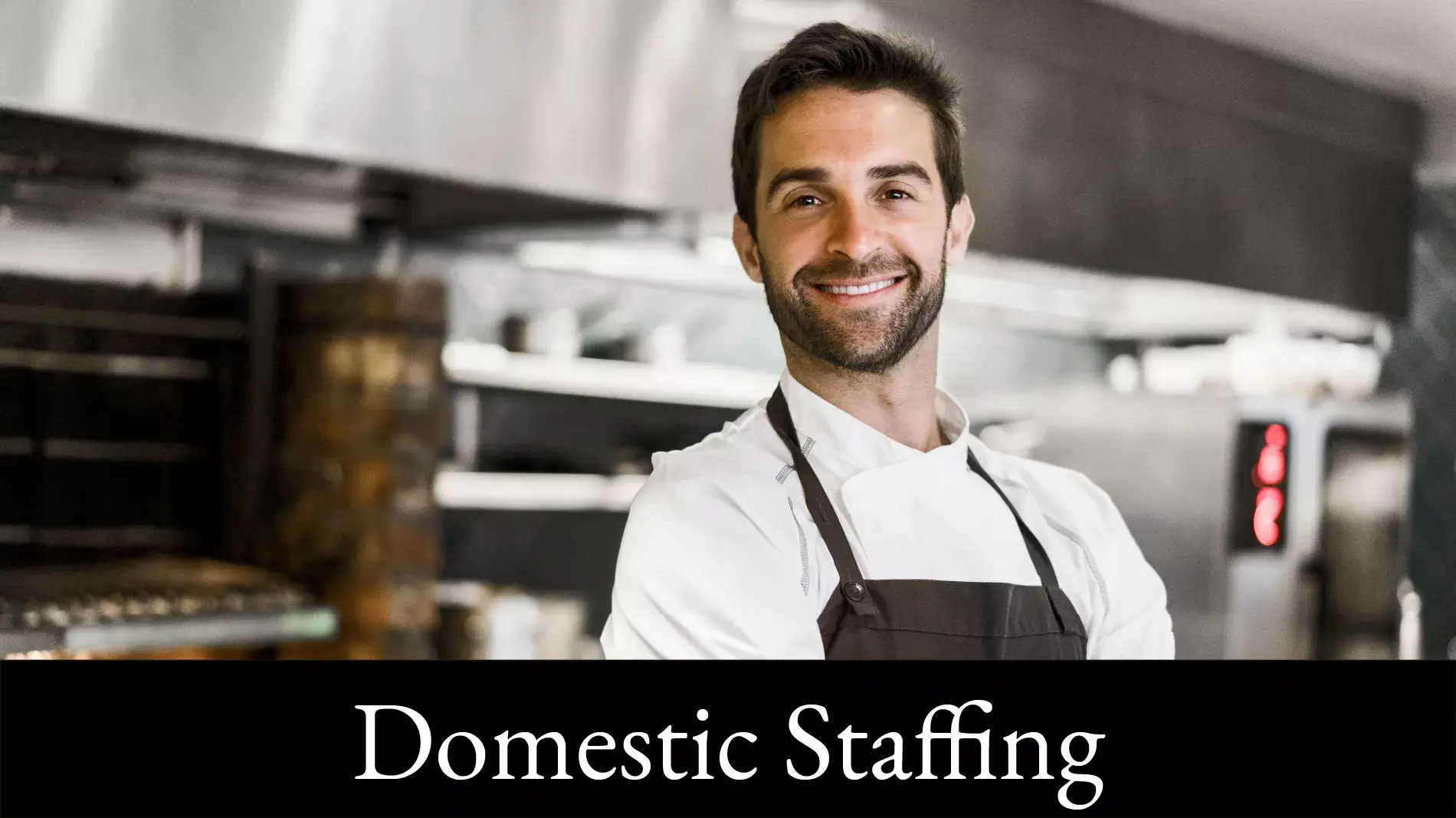 If you're a celebrity, athlete, entertainer or entrepreneur, your notoriety could make you a high-profile target. Sleep better at night knowing you are optimally protected.
• Kidnap & ransom
• Cyber & social media
• Slander, libel & defamation
• TV, film, music & sports liability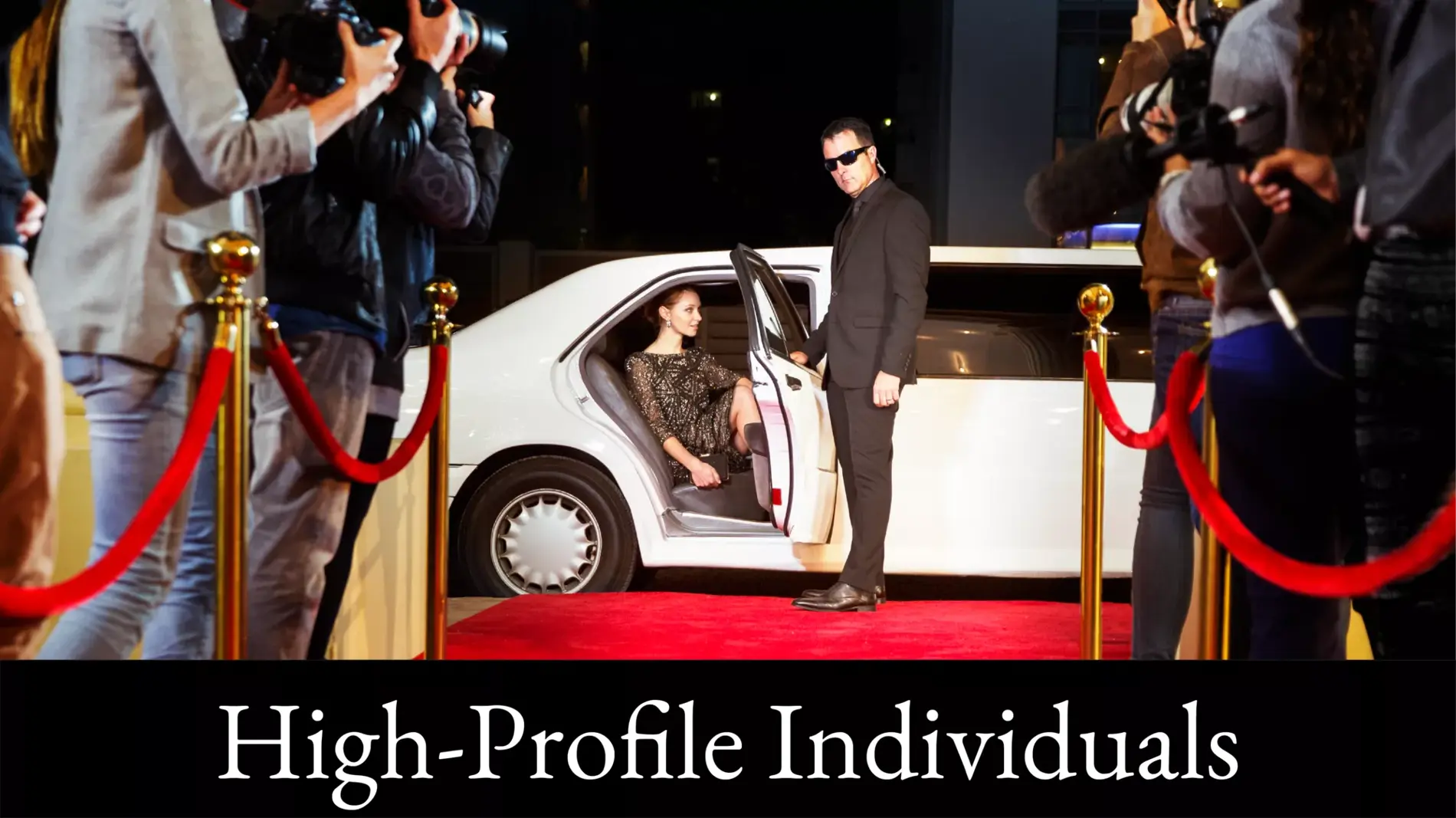 Let us develop an optimal risk program that protects you and your foundation so it can continue its purpose without interruption.
• Directors' & officers' liability
• Fiduciary liability
• Event cancellation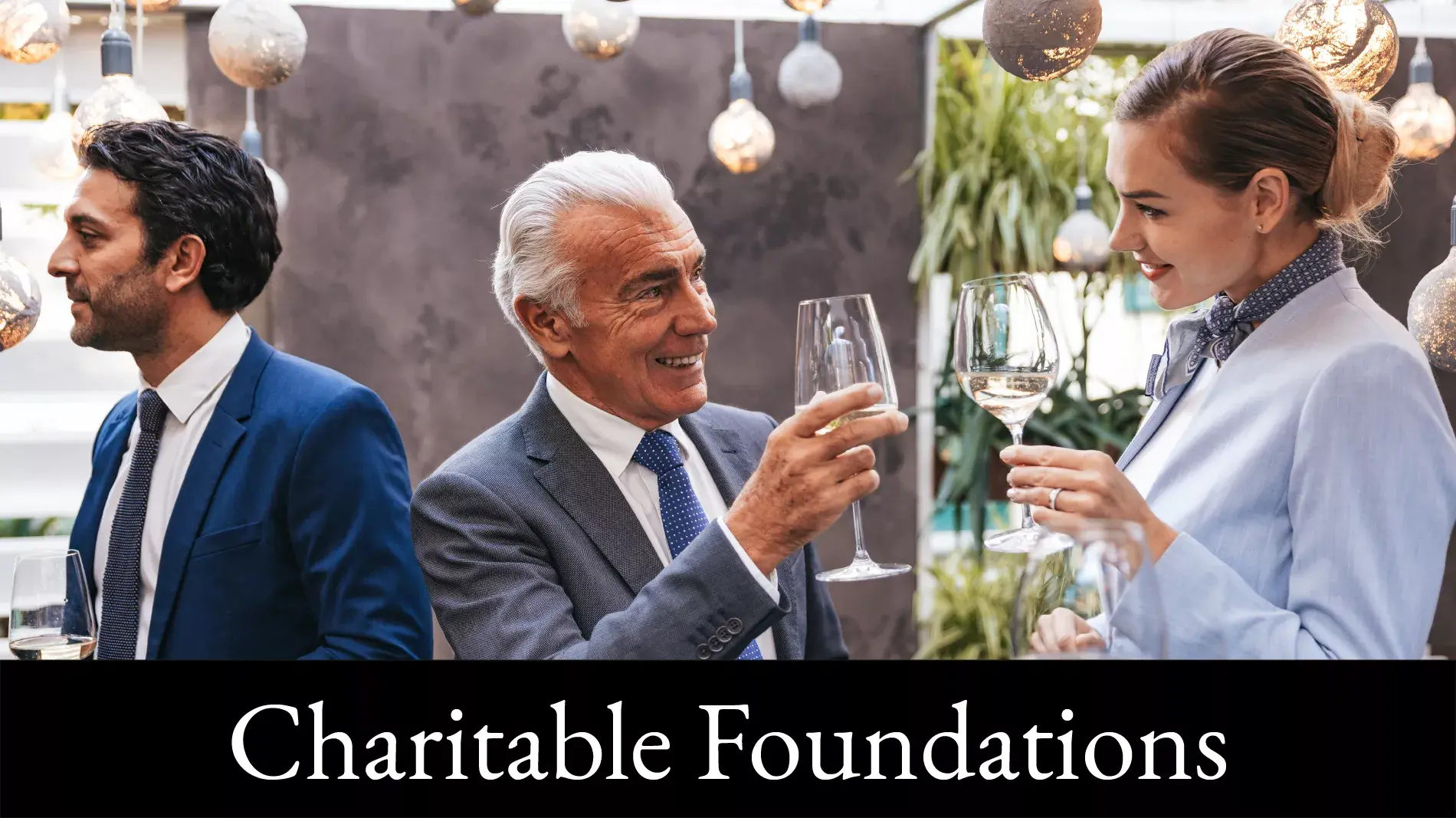 Enjoy Concierge Claims
Our ambassador-level claims team is the secret to our success.
PROACTIVE RISK IDENTIFICATION
Eliminating root causes helps avoid claims in the first place. We'll carefully review your history to recommend ways to cost-effectively mitigate your high-risk exposures.
---
STREAMLINED INTAKE
You'll meet your claims team early to build a partnership. Our aim is to take the stress of your shoulders during what could otherwise be a tedious process.
---
EXPEDITED DECISIONS
Many Lockton claims managers have worked for key carriers. Our personal relationships give us the clout to expedite your claim and reach a decision faster.
---
WHITE-GLOVE RESOLUTION
Our goal is to streamline paperwork and meetings, then bring you in only when necessary. We'll negotiate directly with carriers so you can focus on your day-to-day.
---