Cars, Yachts & Aircraft
— PRIVATE RISK
Cars, Yachts & Aircraft
We earn your trust by thoroughly understanding your lifestyle goals and consistently delivering outstanding results. We provide reliable guidance that can reduce exposures and protect your bottom line. And if a loss ever occurs, we are with you every step of the way.
Whether your vessel is crewed or uncrewed, you want to preserve your wealth should the unexpected occur. But we realize it's more than financial – it's personal – and that's our focus as we build your risk plan.
• Tenders & dinghies
• Recreational watercraft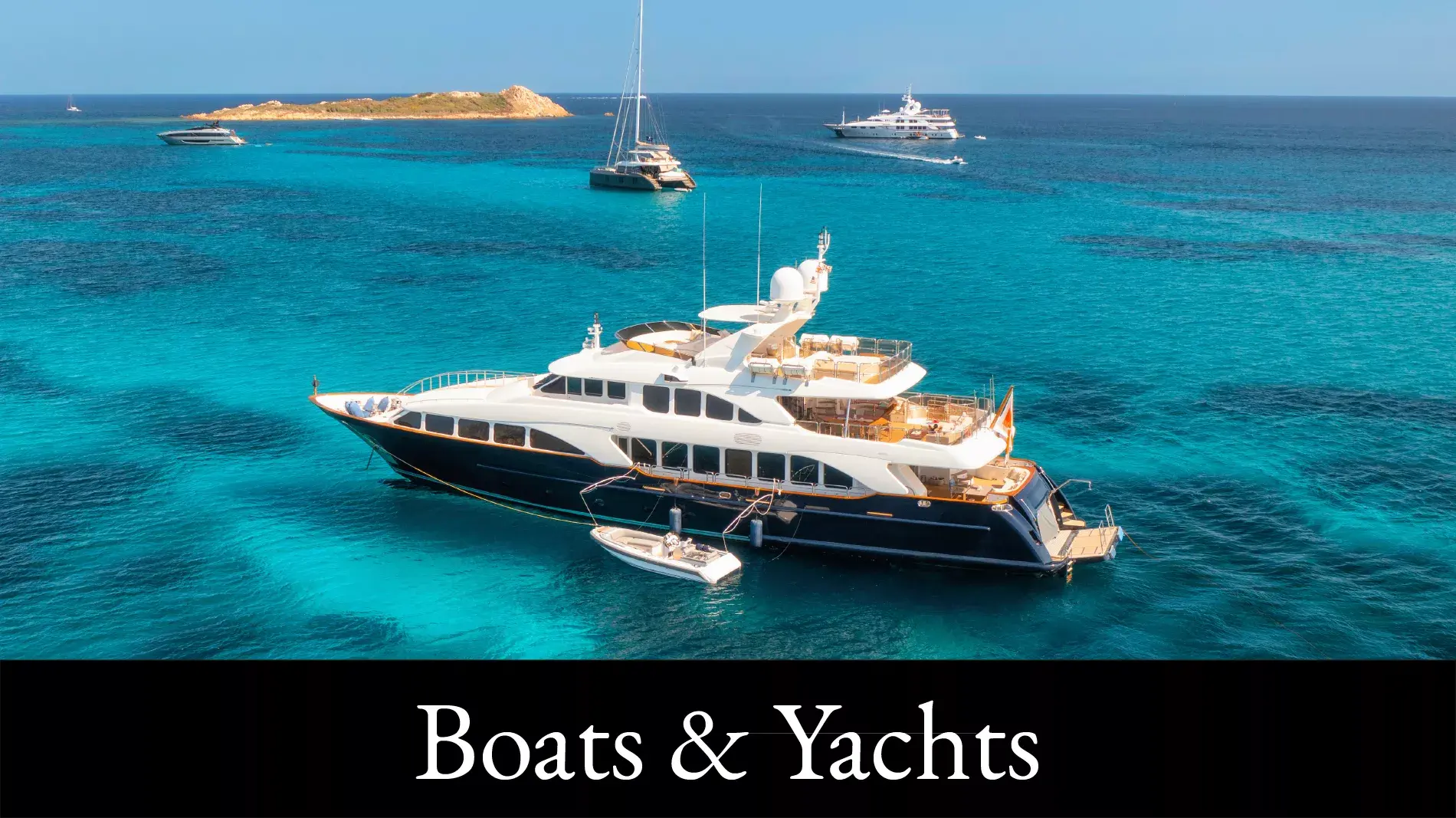 You never know what it will be: collision, theft, vandalism, storm damage, or a squirrel eating through your brake line. We've seen it all, and we can help you avoid the pain that comes with coverage gaps.
• Daily use autos & motorcycles
• Recreational & luxury vehicles
• Race cars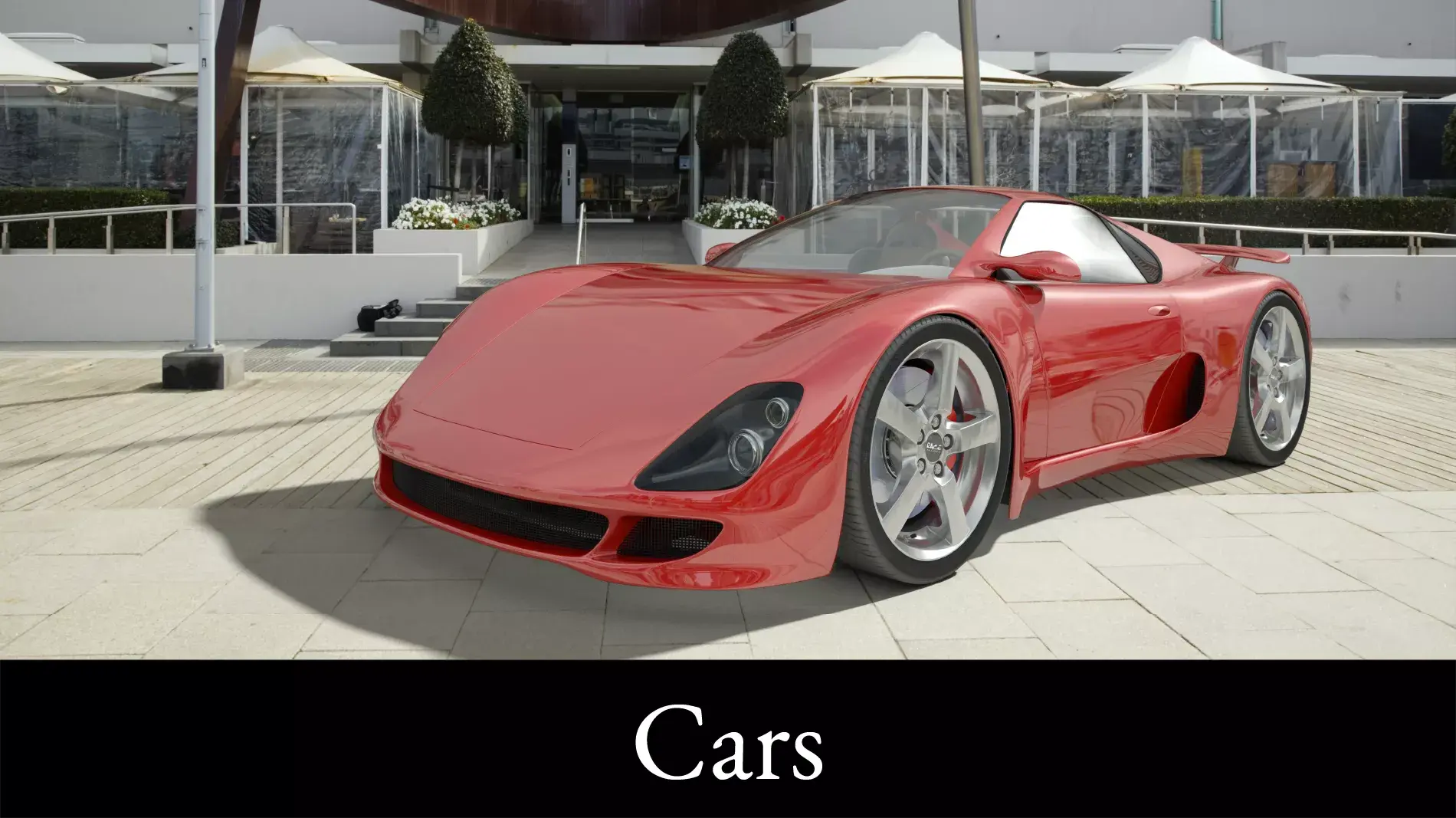 Owning an airplane is exciting and rewarding. We'll make sure you, your crew, and your passengers have the best experience possible.
• Owned & non-owned
• Private planes
• Helicopters
• Crew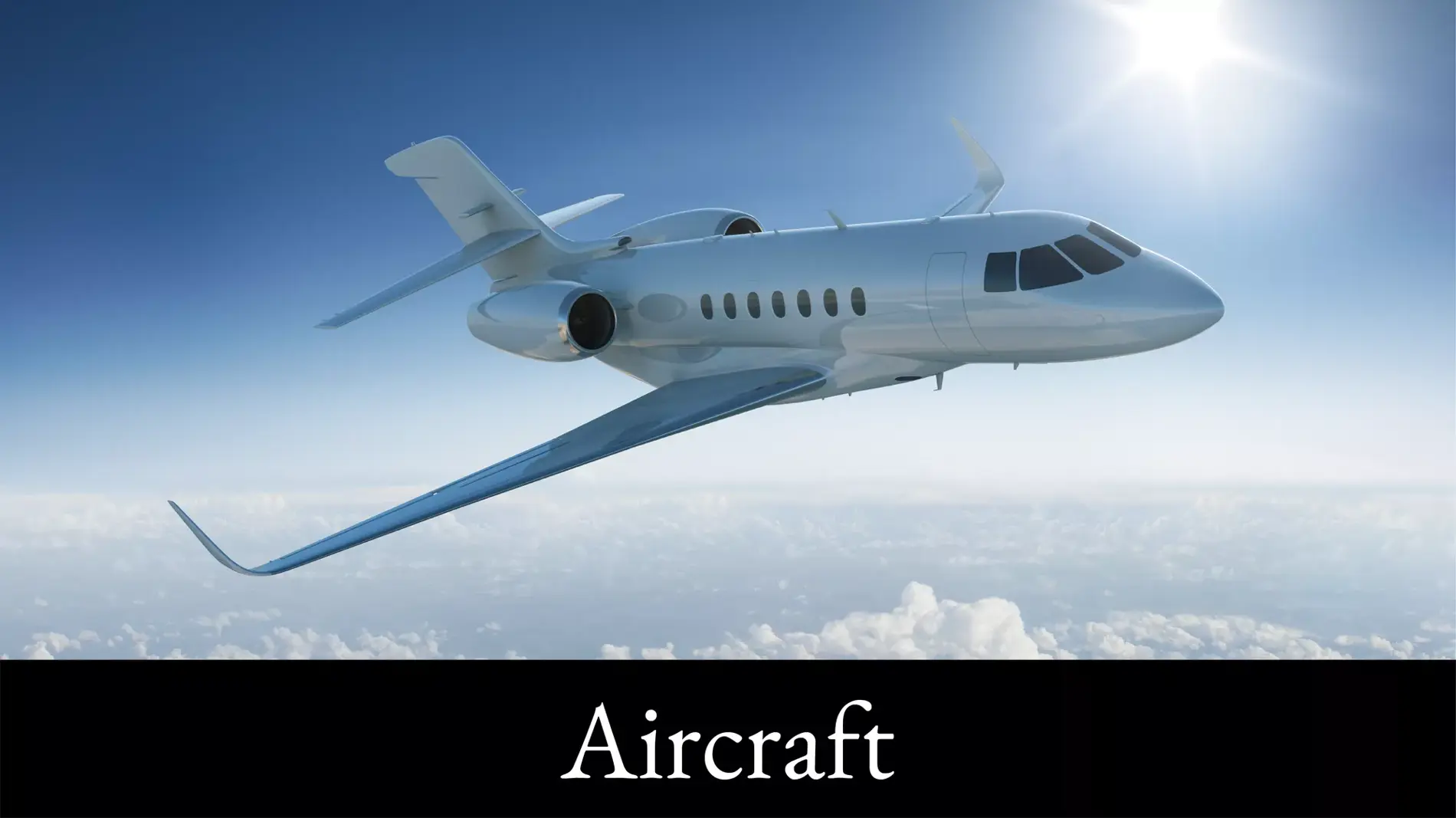 Enjoy Concierge Claims
Our ambassador-level claims team is the secret to our success.
PROACTIVE RISK IDENTIFICATION
Eliminating root causes helps avoid claims in the first place. We'll carefully review your history to recommend ways to cost-effectively mitigate your high-risk exposures.
---
STREAMLINED INTAKE
You'll meet your claims team early to build a partnership. Our aim is to take the stress of your shoulders during what could otherwise be a tedious process.
---
EXPEDITED DECISIONS
Many Lockton claims managers have worked for key carriers. Our personal relationships give us the clout to expedite your claim and reach a decision faster.
---
WHITE-GLOVE RESOLUTION
Our goal is to streamline paperwork and meetings, then bring you in only when necessary. We'll negotiate directly with carriers so you can focus on your day-to-day.
---