Private risk solutions for homes, condos,
After understanding your personal situation and reviewing your history, we prepare customized insurance and risk management strategies that help you minimize claims and get the most value for the premium dollars you spend – at home or abroad.
Luxury residences require elevated coverage and an advisor who understands how to protect it. We go the extra mile with evacuation and disaster recovery plans for your home and collections.
• General & excess liability
• Builder's risk & construction
• Wildfire defense
• Pet aggression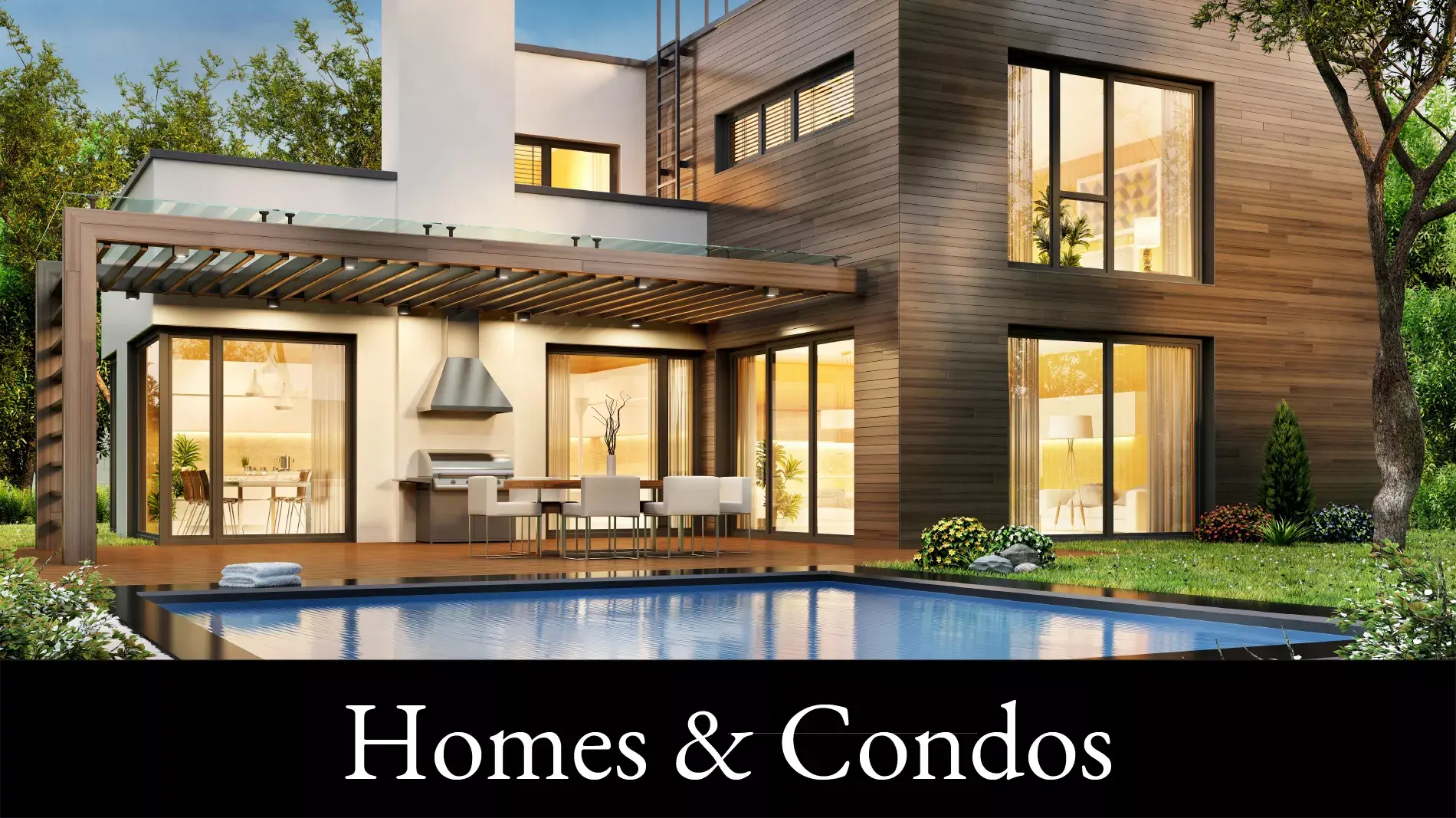 What happens while you're away from your cherished secondary and vacation homes? No matter the location, local teams help implement 360-degree risk management programs for:
• Domestic homes
• International residences
• Short- & long-term rentals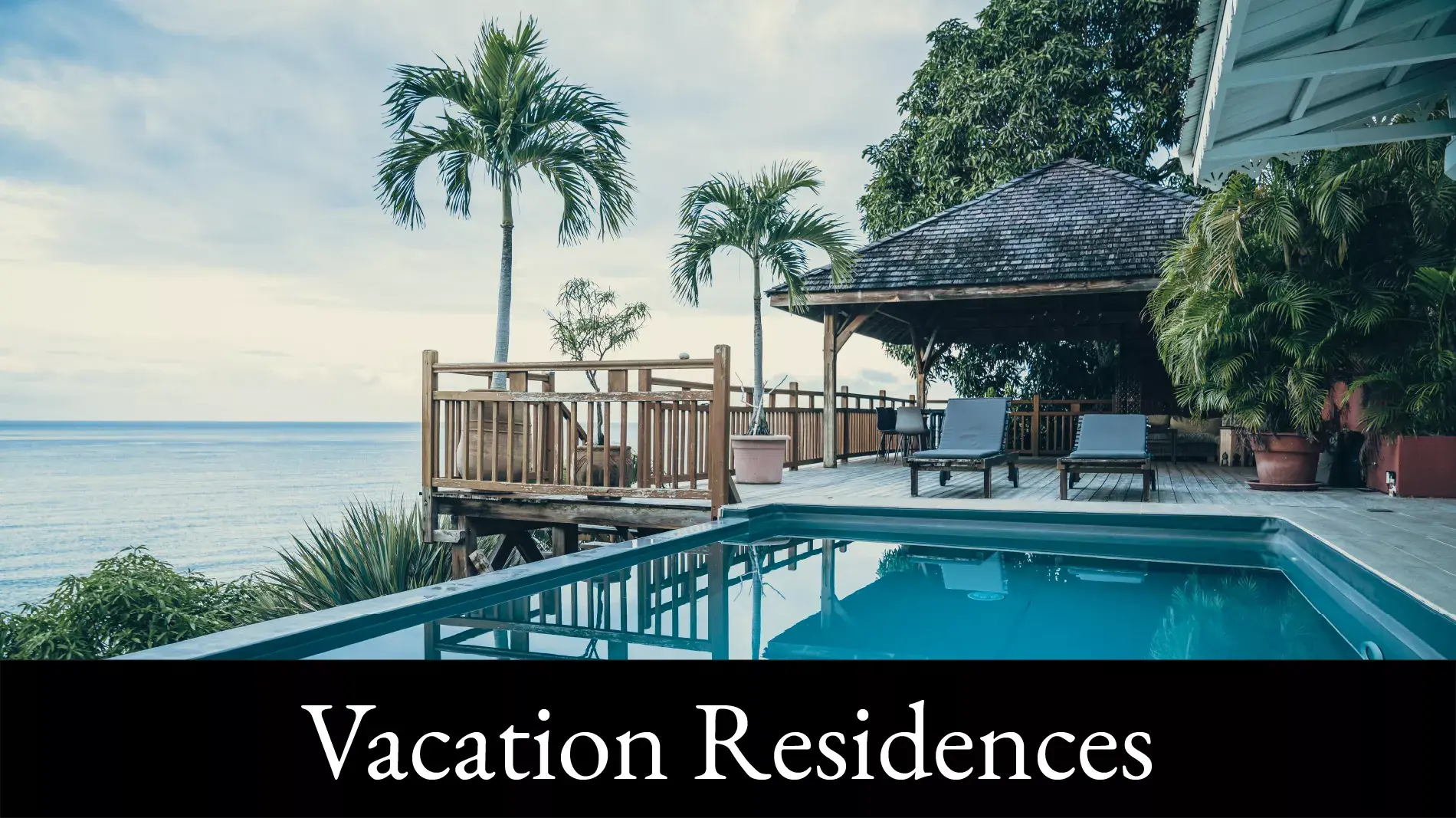 Enjoy Concierge Claims
Our ambassador-level claims team is the secret to our success.
PROACTIVE RISK IDENTIFICATION
Eliminating root causes helps avoid claims in the first place. We'll carefully review your history to recommend ways to cost-effectively mitigate your high-risk exposures.
---
STREAMLINED INTAKE
You'll meet your claims team early to build a partnership. Our aim is to take the stress of your shoulders during what could otherwise be a tedious process.
---
EXPEDITED DECISIONS
Many Lockton claims managers have worked for key carriers. Our personal relationships give us the clout to expedite your claim and reach a decision faster.
---
WHITE-GLOVE RESOLUTION
Our goal is to streamline paperwork and meetings, then bring you in only when necessary. We'll negotiate directly with carriers so you can focus on your day-to-day.
---