Lockton Asia has 24 offices in 12 countries across Asia Pacific. Our people have an unmatched work ethic, and go above and beyond to make your business safer, smarter and more profitable. Find out more about the products and services that we offer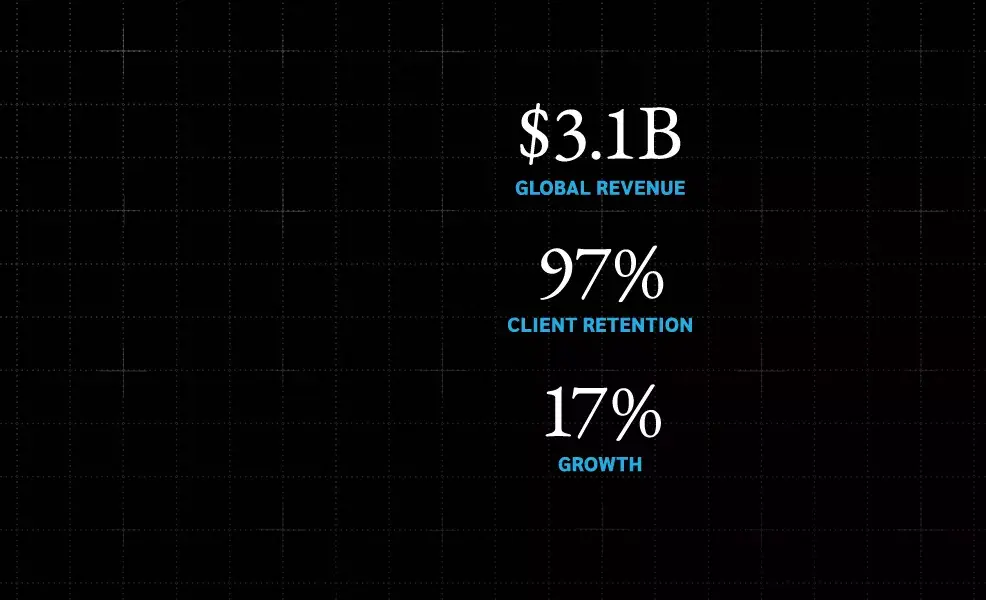 Private ownership, long-term strategy drives double-digit growth for Lockton
Lockton's EOY results
Learn more
Our job is very simple – to make our clients' business better.
Businesses are looking to brokers for more than just transactions. They want an adviser who can help them reach their business goals. Lockton has been changing the conversation with clients by seeking to understand their business and help them view those goals through a new lens.
Our products & services
We're ready to help with all your risk management, employee benefits and retirement needs.
Explore products
With a global footprint of over 100 offices, there's sure to be one near you.
Find an office
*100+ Lockton offices and partner offices worldwide