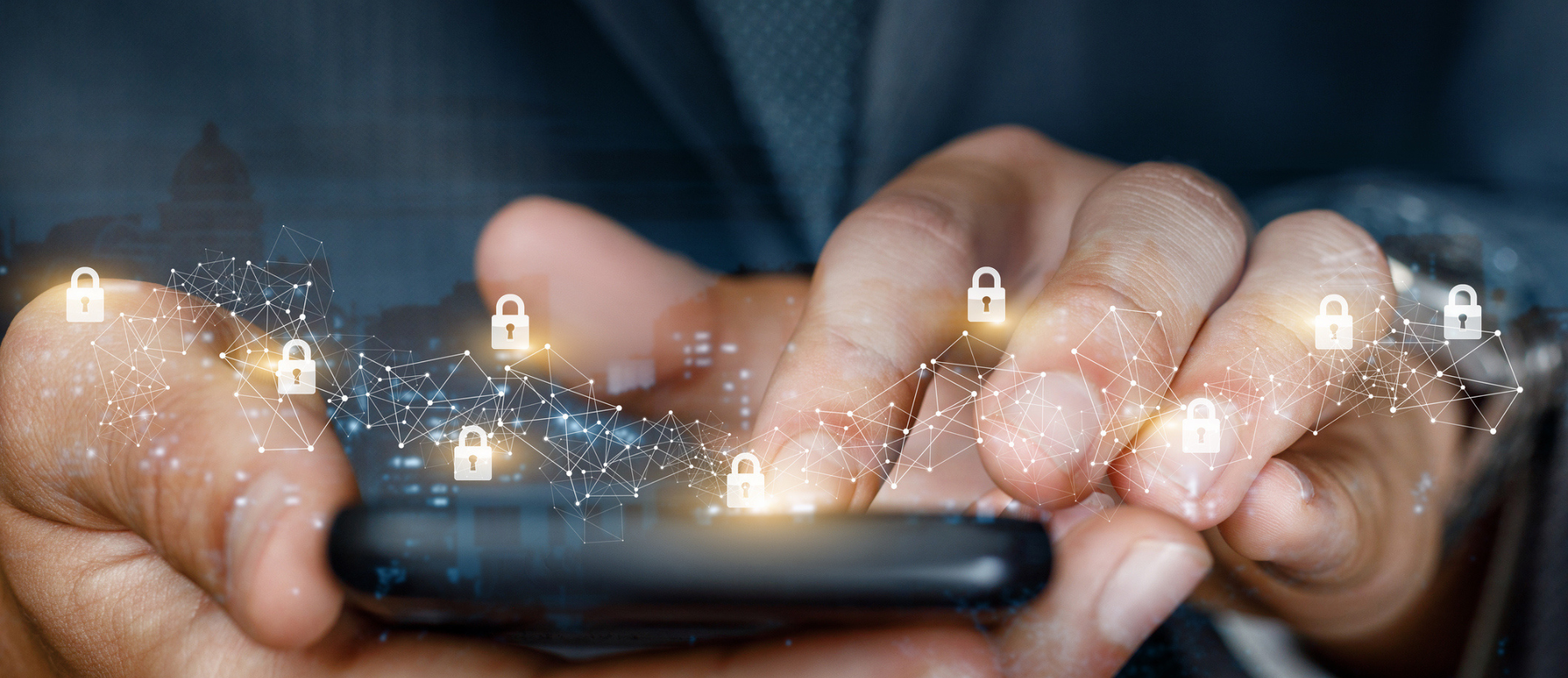 — Articles
Preventing social engineering fraud: policies, procedures and insurance considerations
Read article
Insights
There is always something exciting happening at Lockton. Here are just a few from our newsroom.
— Articles
Ben Beauvais joins Lockton as Construction Practice Leader in its Northeast Region
Lockton, the world's largest privately held insurance brokerage, is pleased to announce that Ben Beauvais joined the company's Northeast region as the new Construction Practice Leader. In this role, Beauvais manages the Northeast Construction Team with offices in Boston, Hartford, New York, Philade …
Read Article
— Articles
Does my organization need cyber insurance?
Many organizations look at cyberattacks as an if proposition, but the wiser approach is to accept that they will suffer a cyber event eventually — it's just a question of when. That means they have a responsibility to implement sound risk management practices, including considering purchasing cyber  …
Read Article
— Articles
Understanding Your Interest in Pre- and Post-Judgment Interest
Liability verdicts are growing larger, outpacing economic inflation. As a result, pre- and post-judgment interest — additional monetary components that often accompany already sizable jury awards — are also growing, and can represent a substantial retained exposure for loss-sensitive policyholders.  …
Read Article