Family agribusinesses and farms are facing a combination of challenges rarely seen before. From new weather patterns to supply chain breakdowns, your happiness - and profitability - hangs in the balance. Let us manage your risks so you can focus on your passion.
— PRIVATE RISK
Farm & Ranch
As your advocate, we'll manage the evolution of coverage needs to minimize risk concerns of your agribusiness, hobby farm, or passion project. Our dedication to detail, combined with a desire for client satisfaction, allows us to provide service and claims management that is second to none.
Whether you have a hobby farm or a family business, each comes with unique risks…and unique solutions. We provide 360-degree coverage recommendations for:
• Livestock, dairy & poultry
• Equine
• Animal illness & mortality
• Commercial enterprises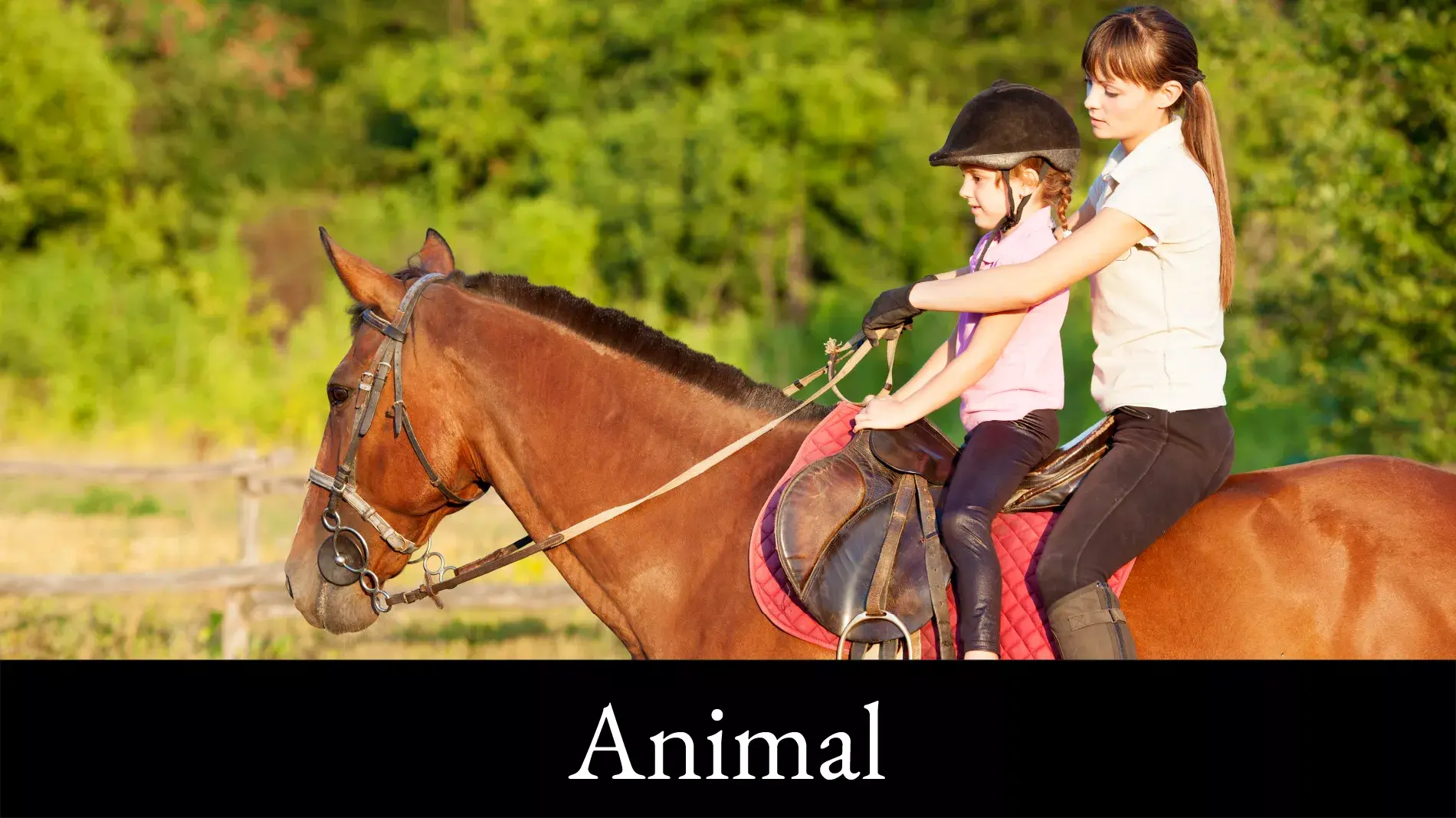 Your family business might have started out small, or maybe it was a huge success from the start. Let Lockton help protect you and your financial investment regarding:
• Field crops, orchards & vineyards
• Multi-peril
• Property & equipment
• Casualty
• Recalls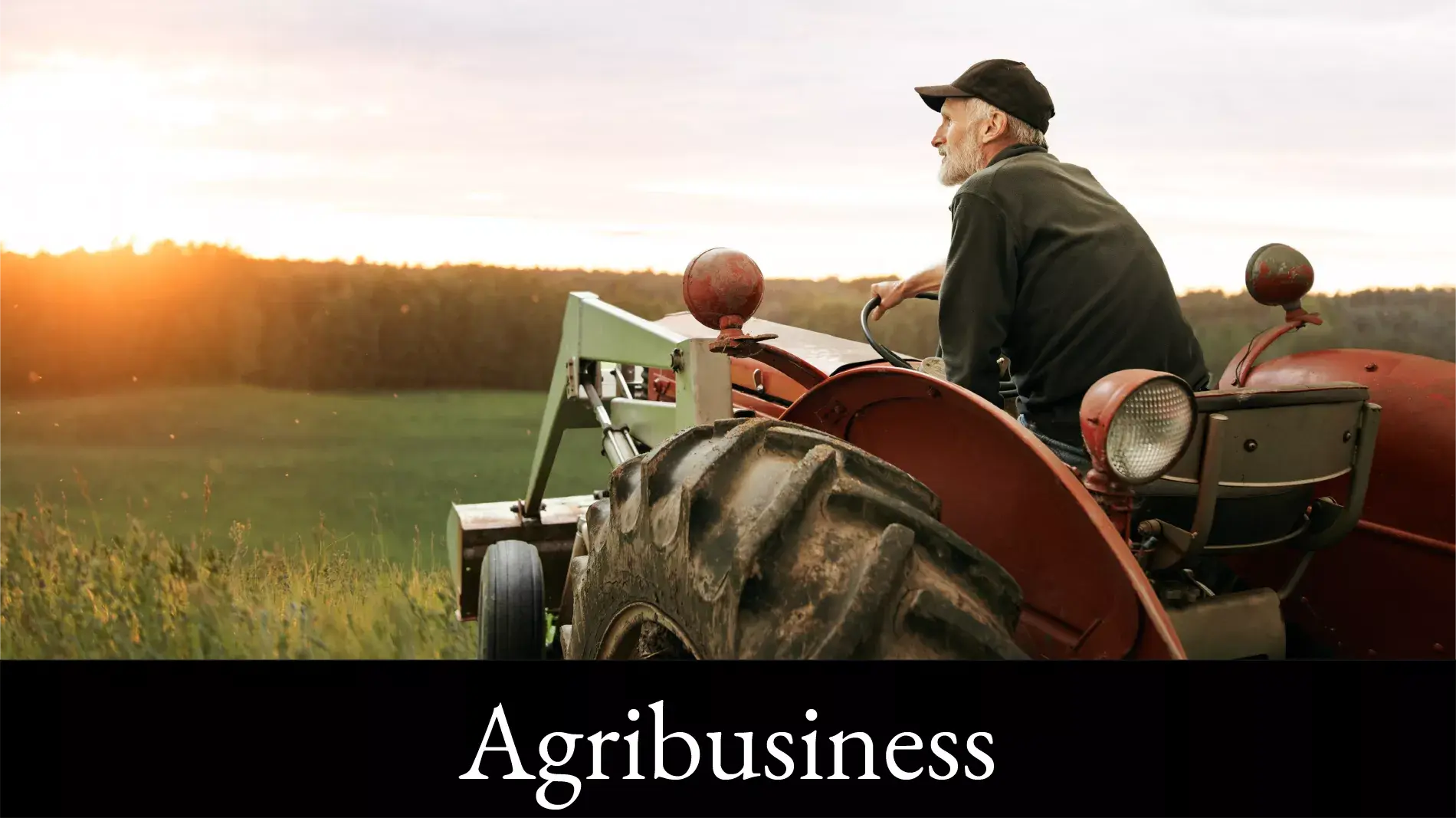 You never know what might put supplies and products in danger. Onsite storage has its own challenges, as does transportation to manufacturing facilities. We make sure your work is uninterrupted by proactively addressing risks due to:
• Fire & smoke
• Water
• Contamination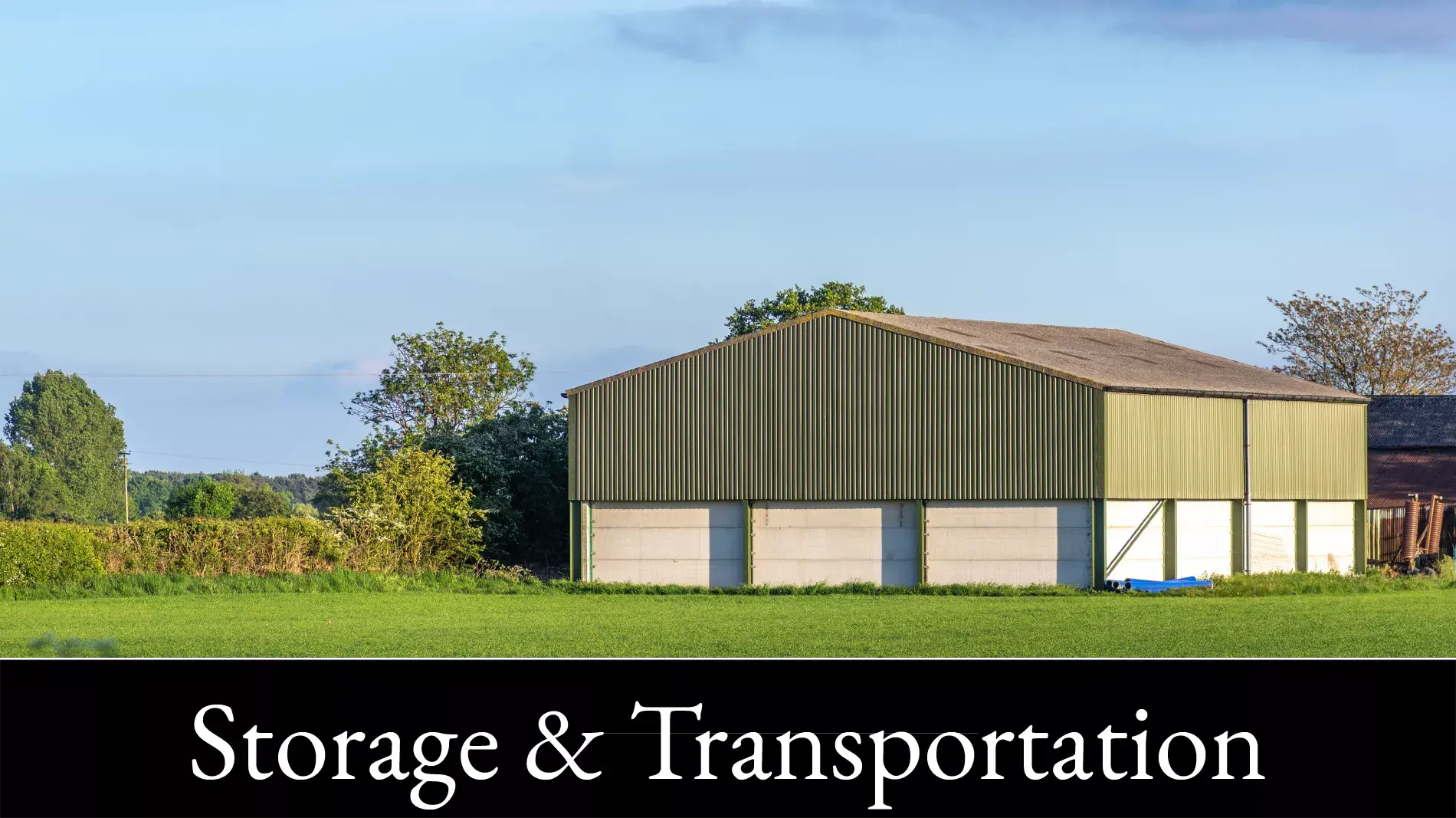 Enjoy Concierge Claims
Our ambassador-level claims team is the secret to our success.
PROACTIVE RISK IDENTIFICATION
Eliminating root causes helps avoid claims in the first place. We'll carefully review your history to recommend ways to cost-effectively mitigate your high-risk exposures.
---
STREAMLINED INTAKE
You'll meet your claims team early to build a partnership. Our aim is to take the stress of your shoulders during what could otherwise be a tedious process.
---
EXPEDITED DECISIONS
Many Lockton claims managers have worked for key carriers. Our personal relationships give us the clout to expedite your claim and reach a decision faster.
---
WHITE-GLOVE RESOLUTION
Our goal is to streamline paperwork and meetings, then bring you in only when necessary. We'll negotiate directly with carriers so you can focus on your day-to-day.
---