COVID-19 Advisory Practice
— COVID-19
Coronavirus Advisory Practice
The Coronavirus Advisory Practice
The Coronavirus Advisory Practice is made up experts across all lines of coverage including, property & casualty, benefits, and retirement. Areas represented include financial services, government relations, pharmacy, business continuity, international and communications.
Meet the full Coronavirus Advisory Practice. Together they will bring you the most current information related to the issues involved with COVID-19.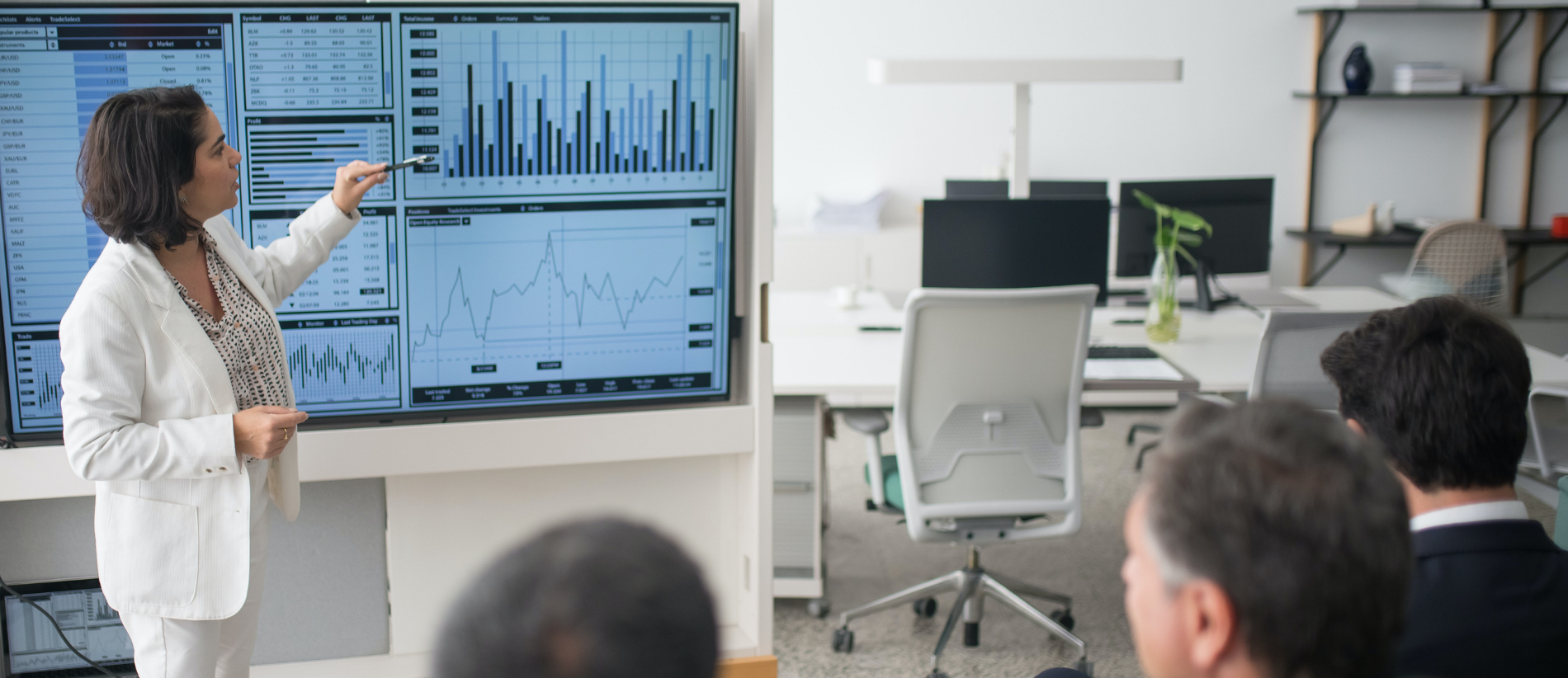 Lockton's Business Continuity Plan
A key resource for employers navigating the current landscape.
Download plan
COVID-19 Frequently Asked Questions
COVID-19 Guidance
Read the latest guidance from the Coronavirus Advisory Practice