Transaction Liability
— CAPITAL
Transaction Liability
Transaction Related Risks
From the earliest days of transaction liability insurance through its current widespread adoption, the members of the Lockton TL team have been the go-to call for dealmakers transacting throughout the Americas. No group of professionals has advised on more transactions, equipping our team with the market knowledge, leverage, and credibility to provide clients with the most effective advice on risk allocation, protection, and mitigation, through the transaction insurance market.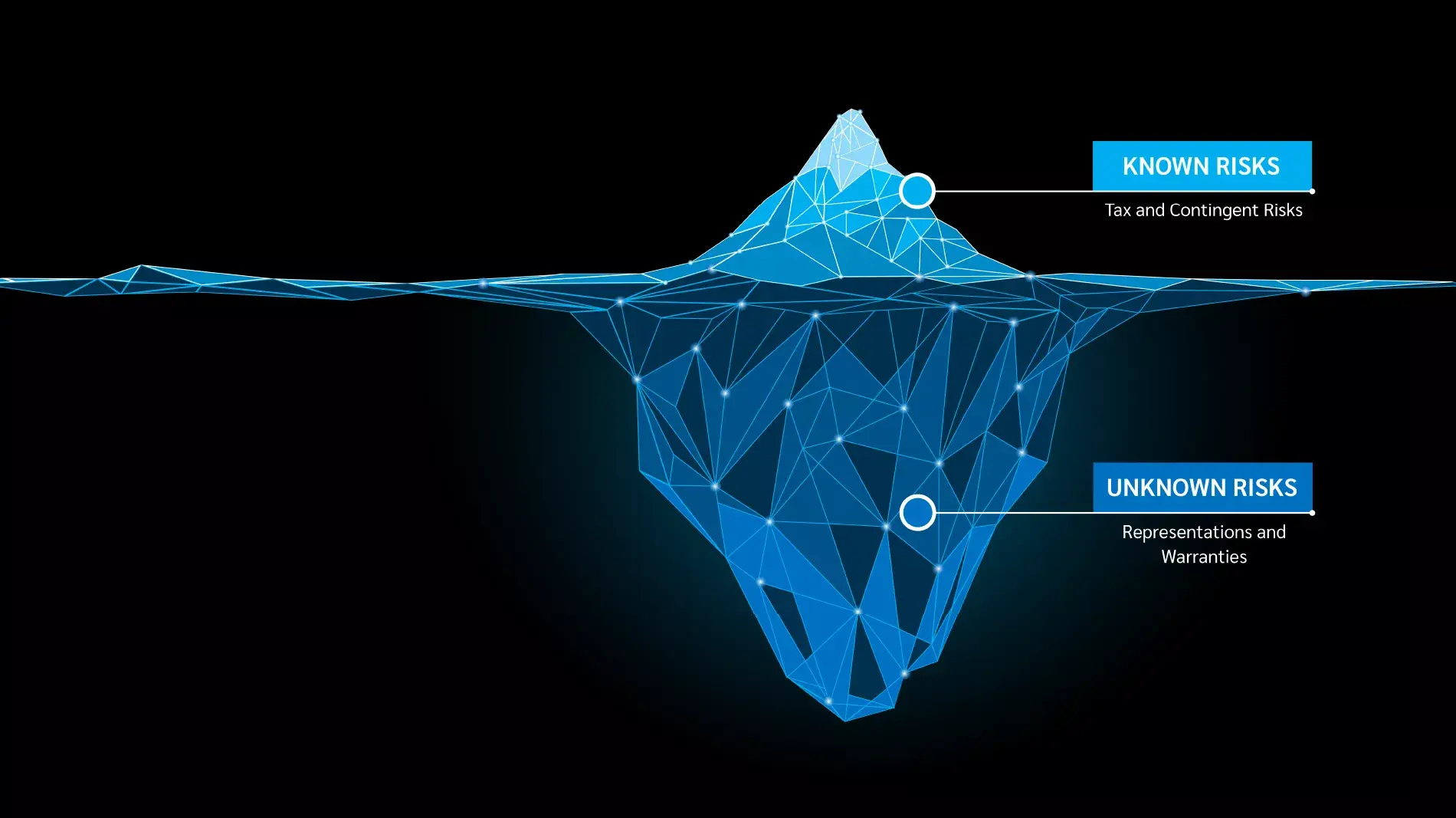 Lockton Transaction Liability Insurance
Download our 2023 Transaction Liability Brochure.
The Americas market update
PDF
966 KB
---