Improving the awareness, understanding and the perceived value of a benefits strategy is an important, but often overlooked part of any successful people strategy. Lockton's Consultative Communication practice works with clients to provide the right strategy that will effectively research, plan, develop and communicate benefits statements, enrollment communications, annual notices, benefits communications, and more.
Introducing Lockton's Consultative Communication Services
Improving awareness and understanding, driving engagement, and inspiring action can all be achieved with great internal communication strategies. Lockton works with clients to develop the right communication strategy to reach key internal audiences that will meet objectives and strengthen your business.
Services
Aligning communication with objectives

Content strategy and development

Communication campaigns

Digital and multichannel communication

Corporate branding

Research and measurement

Benefits enrollment communication
Industry-leading benefits for the people powering your business
Acting as your strategic partner, we'll get to grips with the different layers of your business to deliver integrated health and risk programs that add value for your organization.
Lockton People Solutions Brochure
PDF
104 KB
---
Lockton People Solutions FAQs
What is Lockton People Solutions?
Lockton believes every business maximizes their potential when their people maximize theirs. That's why we help our clients make their business, and their people's lives, better. We know employers need solutions that help balance attracting and retaining talent, manage costs and promote employee well-being. Lockton helps guide clients to people solutions that drive employee understanding, engagement and satisfaction; incorporate competitive total rewards and benefits packages; and manage and measure the effectiveness of your programs.
What value can we bring to your business?
We work with every client thinking about how we can best improve your employee experiences to drive engagement, understanding, satisfaction and productivity; design total rewards and benefits that increase perceived value and help attract and retain talent, while controlling costs; and help you make information-based decisions, measure and manage your programs, while driving a competitive business advantage amid an increasingly complex landscape.
What products and services do you offer?
Lockton delivers a full suite of solutions in the following areas: employee experiences and engagement, total rewards and benefits, and management and measurement.
Lockton is privately owned, which allows teams to prioritize client business. Our Associates are empowered to go above and beyond to help their clients succeed and the entrepreneurial culture at Lockton fosters data-driven solutions, solving problems faster and more efficiently.
What regions of the globe?
Lockton operates all over the globe through Lockton offices and a network of Lockton Global Partners.
We can help with all M&A transactions from SME to large corporate.
With a global footprint of over 100 offices, there's sure to be one near you.
Find an office
*100+ Lockton offices and partner offices worldwide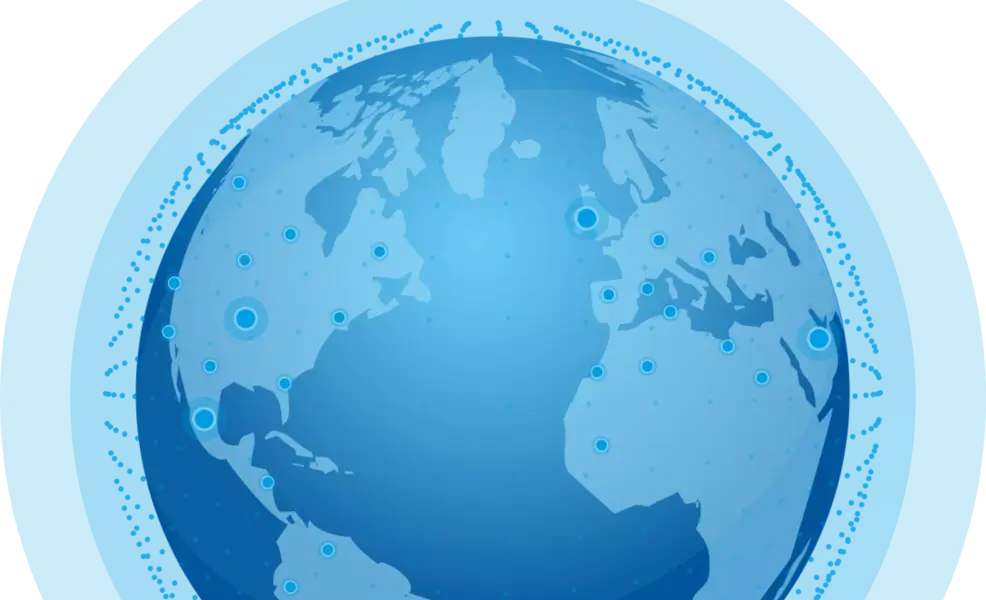 Take me back to People Solutions Homepage