Employee absence can be a major cost and an important part of an effective talent recruitment strategy. Lockton helps clients take a comprehensive approach to tracking and managing various employee absences that can occur in the workplace, both disability and non-disability related. That includes our Integrated Absence Solutions (IAS) team, who can focus on your specific needs and provide guidance on leave requirements, eligibility, and plan design; assist with administrative tasks associated with absences; and coordinate leave benefits on behalf of the employer with carriers and third-party administrators.
Introducing Lockton's Absence, Life and Disability Solutions
Successfully managing employee absence and leave is crucial to your business and important to your people. Lockton helps clients take a comprehensive approach to assessing paid and unpaid leave of absence programs which includes a team of specialists focusing on your Client's specific needs. This team specializes in all aspects of these programs which include guidance on regulatory leave requirements, placement of life, absence and disability policies, plan design; evaluation of administrative touchpoints associated with absences; and coordination of leave benefits on behalf of the employer with carriers and third-party administrators.
Services
Strategic consulting, compliance consulting, benchmarking and financial analytics

Paid time off program development

Future state visioning / strategic roadmap for all time off programs

Leave policies evaluation

Current state assessment

ADA / ADAAA Process design review

Return to work / Stay at work program development

Vendor negotiation, management and remediation strategies
Federal, state and local leave law interpretation and deployment strategy

Analysis of DOL / EEOC exposure and HR policy review to develop compliance profile and risk mitigation strategy

Includes in-depth consultation based on business goals, industry, population

Underwriting negotiation and claims data analysis, data-driven insights

Renewal evaluation and negotiation

PTO plan design financial evaluation
Industry-leading benefits for the people powering your business
Acting as your strategic partner, we'll get to grips with the different layers of your business to deliver integrated health and risk programs that add value for your organization.
Lockton People Solutions Brochure
PDF
104 KB
---
Lockton People Solutions FAQs
What is Lockton People Solutions?
Lockton believes every business maximizes their potential when their people maximize theirs. That's why we help our clients make their business, and their people's lives, better. We know employers need solutions that help balance attracting and retaining talent, manage costs and promote employee well-being. Lockton helps guide clients to people solutions that drive employee understanding, engagement and satisfaction; incorporate competitive total rewards and benefits packages; and manage and measure the effectiveness of your programs.
What value can we bring to your business?
We work with every client thinking about how we can best improve your employee experiences to drive engagement, understanding, satisfaction and productivity; design total rewards and benefits that increase perceived value and help attract and retain talent, while controlling costs; and help you make information-based decisions, measure and manage your programs, while driving a competitive business advantage amid an increasingly complex landscape.
What products and services do you offer?
Lockton delivers a full suite of solutions in the following areas: employee experiences and engagement, total rewards and benefits, and management and measurement.
Lockton is privately owned, which allows teams to prioritize client business. Our Associates are empowered to go above and beyond to help their clients succeed and the entrepreneurial culture at Lockton fosters data-driven solutions, solving problems faster and more efficiently.
What regions of the globe?
Lockton operates all over the globe through Lockton offices and a network of Lockton Global Partners.
We can help with all M&A transactions from SME to large corporate.
With a global footprint of over 100 offices, there's sure to be one near you.
Find an office
*100+ Lockton offices and partner offices worldwide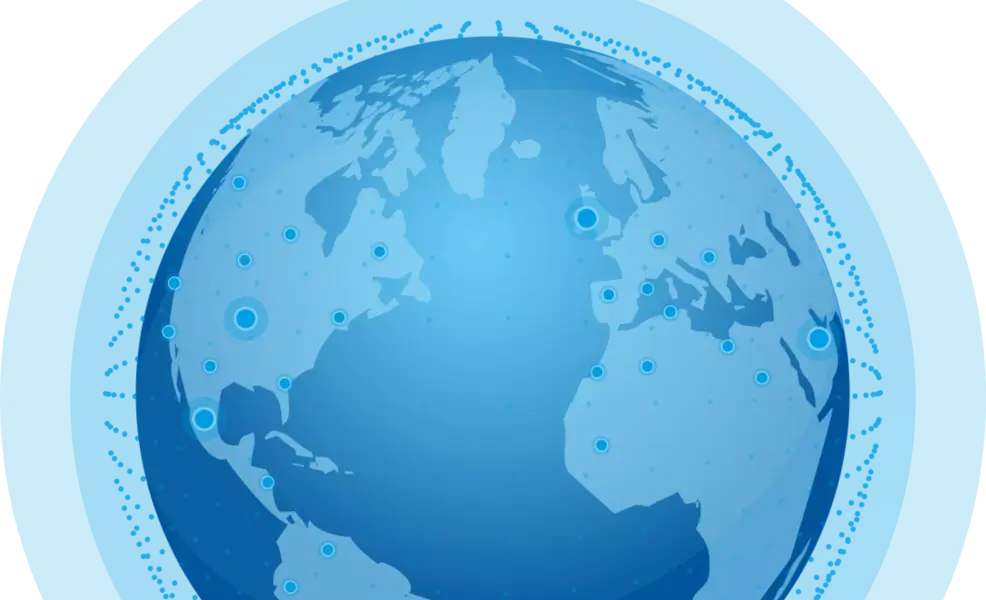 Take me back to People Solutions Homepage