Sample Employee Benefits
Employee Benefits - Optimizing employee benefits by design
Rethinking Employee Benefits Solutions
The investments you make in employee benefits deserve maximum returns. We have the expertise to assess your company's employee benefit needs and the resources to implement a plan structured just for you.
Extending Your HR Team Working with your Human Resources team, we will enhance your employee benefits management, deliver data analytics and wellness service and improve employee communication. This is all done with the goal of improving recruitment and reducing turnover.
Trusted partnership
Our goal is to help clients achieve their global risk management objectives by connecting clients to our experts, resources, teams and comprehensive services around the world.
Navigator is a sophisticated mobile and web-ready dashboard which provides insights into your total international cost of risk.
Interactive dashboard with customizable reports of your risk profile premium, spend, and coverage analysis

Real-time updates with full policy details, copies and certificates at your fingertips

Access to regulatory and compliance resources including coverage, market standard limits and more

Direct communication with Lockton global contacts via Global Risk Navigator
Learn more
We're here to help
We bring creative thinking and an entrepreneurial spirit to the insurance business and are uniquely positioned to help you succeed.
Ask an Expert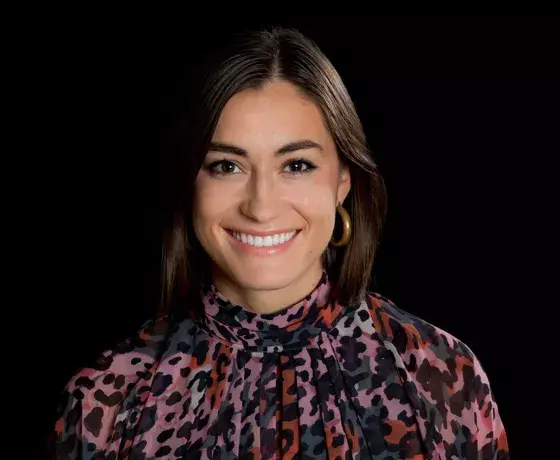 Lockton difference
Global business is about relationships — something we place at the center of every engagement. At Lockton, we believe that international is not just an administrative service, it is a strategic global risk priority, demanding specialized advisors.
EXPERIENCE
On-the-ground experience and cultural knowledge drives results for global clients operating in a complex and dynamic global marketplace. Our teams travel globally in support of your business to offer leadership through market knowledge and local relationships.
REGIONAL LEADERSHIP
Regional leadership is in place in every region of the world, based in London, Miami, Shanghai, Dubai, and Kansas City. Local teams are tenured insurance executives, not service centers. We put our best resources around our clients in each country.
BORDERLESS RESOURCES
Because we are privately held, we can bring the best of Lockton's global resources and market leverage to our clients without barriers to access. All resources and teams are connected directly, and intellectual property is shared freely.
ACCOUNTABILITY
The single largest differentiator for Lockton is that every global client is assigned a team of international specialists who are accountable for all elements of global risk advisory, program design, placement, service and administration.