Como organización familiar, no nos impulsa la presión trimestral de los mercados financieros. Este tipo de independencia nos libera para actuar siempre en el mejor interés de nuestros clientes y crea una dinámica completamente diferente, una que se centra en su éxito.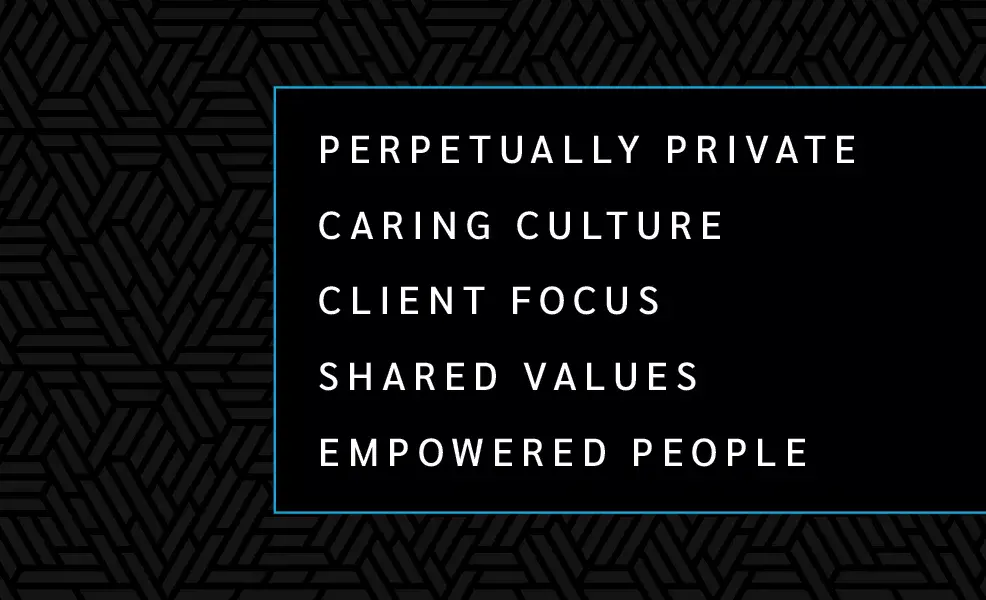 The Lockton Story is Different
Jack Lockton founded Lockton Companies in 1966 because he saw an opportunity to change the way insurance brokers do business. He offered something the other brokers couldn't: an unwavering commitment to clients and a caring culture.
Learn More
Uncommonly Independent
Nuestra creatividad y espíritu emprendedor crean valor y nos colocan en una posición inigualable para ayudarlo a tener éxito.
Historia
Te queremos ayudar
Aportamos pensamiento creativo y espíritu emprendedor al negocio de los seguros y estamos en una posición única para ayudarlo a tener éxito.
Pregunta a un experto