Private risk solution
— PRIVATE RISK
About Private Risk Solutions
Lockton is the world's largest independent and privately held insurance brokerage firm with global revenue exceeding $3.1B*. We serve more than 65,000 clients across six continents with a 97% retention rate. Our Private Risk Solutions practice develops tailored risk management strategies designed to minimize your unique exposures, preserve your wealth, and safeguard your legacy.
What makes us different is proactivity: our outstanding client service team stays engaged with you throughout the year - not just at renewal – to stay connected as your needs evolve. If you should suffer a loss, we handle it on your behalf to minimize disruption to your life and achieve the best outcome possible.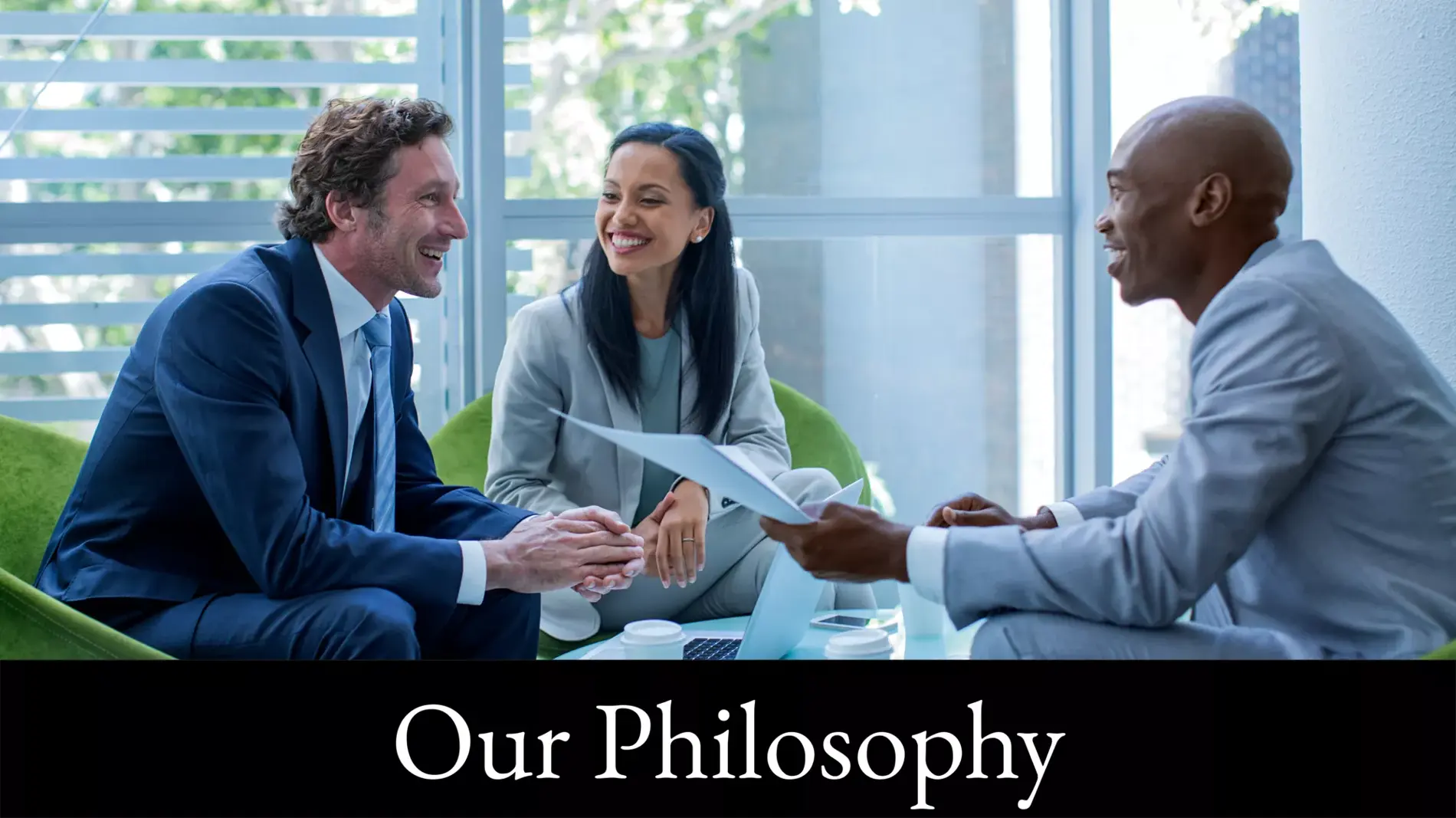 You've built an extraordinary lifestyle, and we help you protect it. Our 100+ professionals provide extraordinary service, placement, and claims experiences to thousands of successful individuals, families, and family offices across the globe.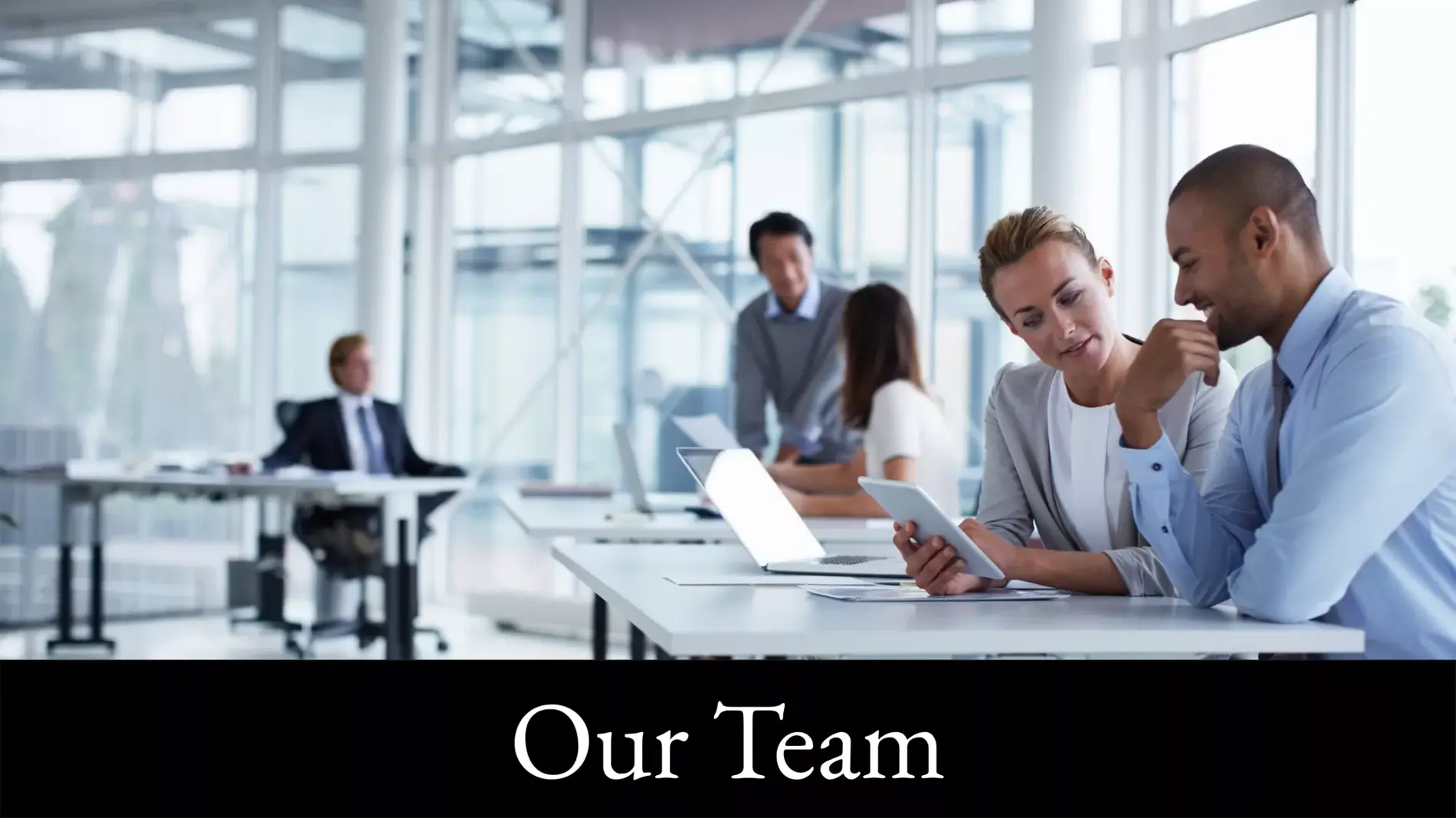 Because Lockton is a privately held company, we are free of the constraints posed by publicly traded or venture-financed firms. This allows us the flexibility to deliver a client experience that will surprise and delight you.
Lockton's global scope offers you access to a worldwide network of capabilities that gives you the coverage you need wherever you need it.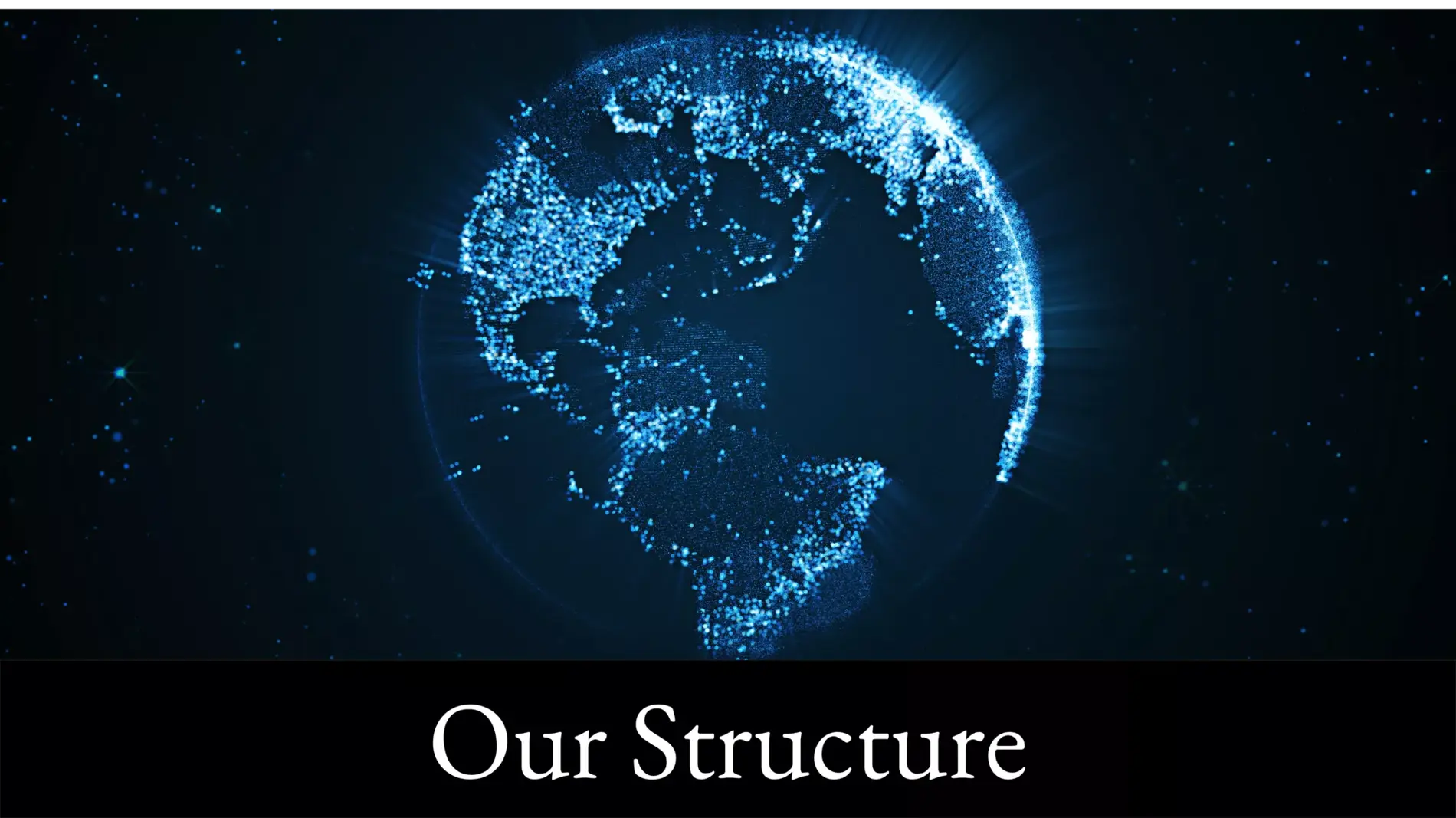 Lockton offers access to some of the most sophisticated insurance carriers in the world. This allows us to deliver hard-to-find coverage that protects affluent lifestyles and people who lead them.
We also introduce world-class resources such as security, travel, and art advisory professionals who provide an extra layer of loss mitigation and guidance.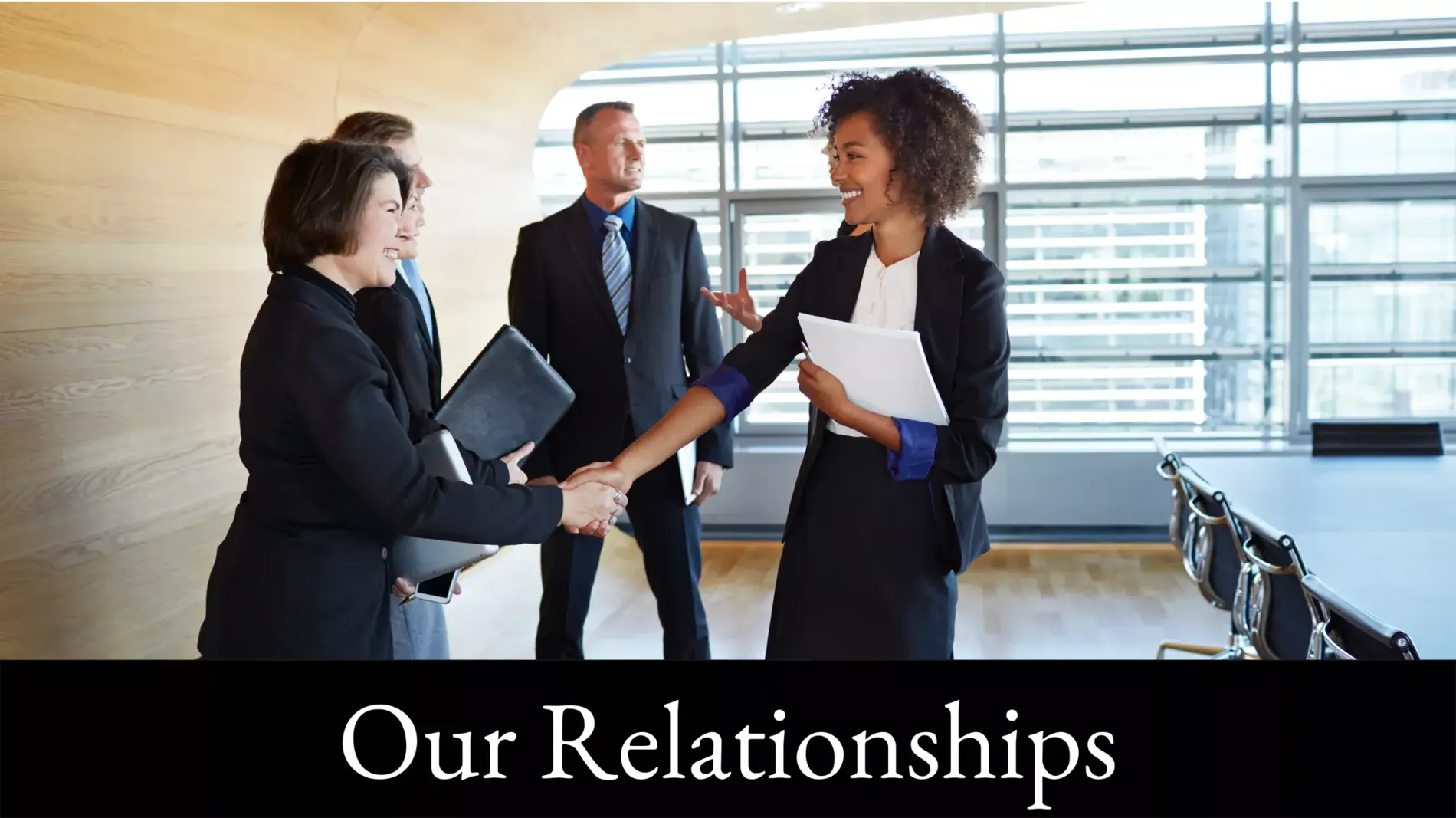 Don't take our word for it. Private Risk Solutions, as well as individual team members, are recognized across the industry for outstanding contributions and remarkable results.
• Family Wealth Report
• PowerBroker
• Women in Insurance