Lockton Story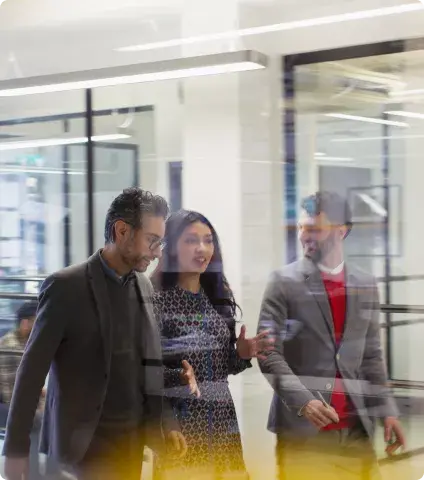 Our culture has driven Lockton's success for nearly 60 years, and we're committed to building on that foundation to meet the future head-on.
The Lockton difference
Perpetually private
At Lockton, our dollars are reinvested in our people.
For more than five decades, our independence has allowed us to provide exceptional service to our clients, take care of our people and give back to our communities in ways other companies can't.
Client focus
At Lockton, doing things differently is the point.
A fierce commitment to service means our people deliver uncommon results in a common industry. We bring creative thinking to our clients with innovative solutions that are tailored to their needs.
Empowered people
At Lockton, we don't let redtape get in the way of our people's growth.
In an ever-changing marketplace, our people are positioned to thrive through unique experiences and educational opportunities, while Lockton's culture helps ignite personal and professional passions.
Caring culture
At Lockton, come as you are.
We're committed to advancing a diverse, equitable, and inclusive workplace and listening to our people. Together, we can continue improving and making a positive impact.
Shared beliefs and values
At Lockton, what's important to you is important to us.
Continuing to write The Lockton Story
Lockton's continued commitment to being privately owned allows us to focus on our clients, our people and our communities. Our growth is a result of this focus.
EOY results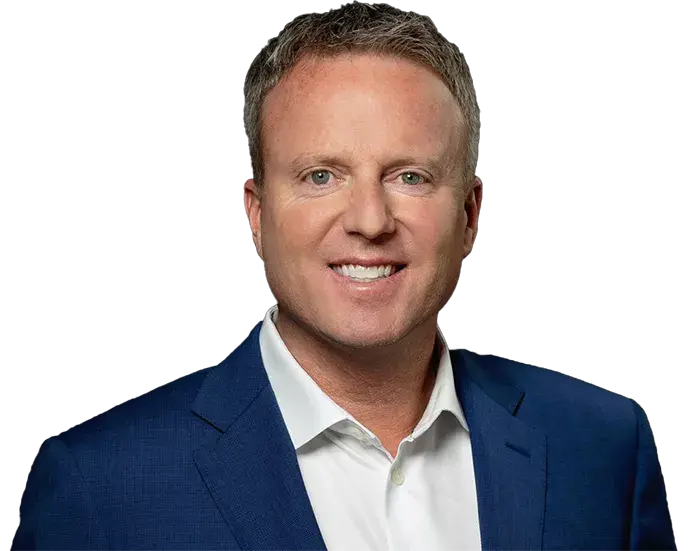 Ready to join the team?
We bring creative thinking and an entrepreneurial spirit to the insurance business. Search for available jobs in your area and apply today.
View jobs