Lockton is the world's largest independent insurance brokerage providing customized solutions to meet your organization's risk, benefits and retirement needs.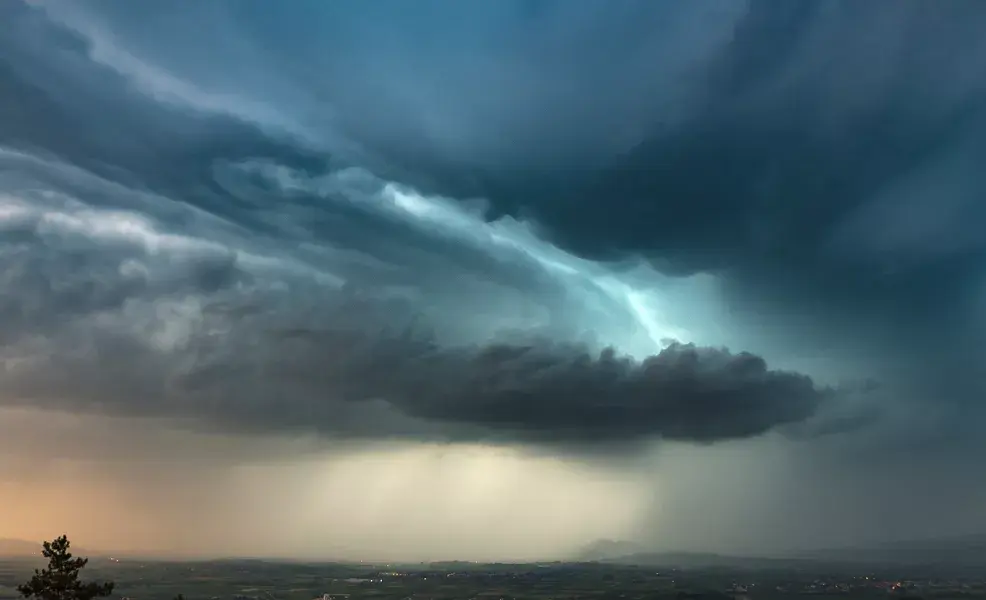 Property and Inflation Continue to Dominate Headlines
Lockton Market Update September 2023
Read Full Report
Our products & services
We're ready to help with all your risk management, employee benefits and retirement needs.
Explore products
We're here to help
We bring creative thinking and an entrepreneurial spirit to the insurance business and are uniquely positioned to help you succeed.
Ask an Expert