Lockton, the world's largest privately held insurance brokerage, has named Stacy Warren as chief operating officer (COO) of its Private Risk Solutions practice. Effective July 10th, Warren will be responsible for business innovation and operations across all of Lockton's Private Risk domestic offices. A skilled people developer, she will also be responsible for attracting and retaining top industry talent to expand the practice.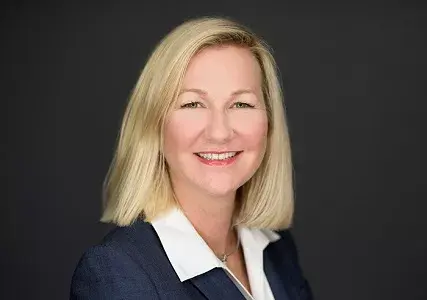 She joins Jill Arnold Bull, president of Private Risk Solutions, who will continue to lead the team in culture, sales, and targeted talent acquisition. "Stacy is a dynamic leader with tremendous industry knowledge," says Arnold Bull. "Her experience with high-net-worth family offices will be an enormous asset to our private clients and I look forward to working alongside her as we continue the long-term growth of our business."
Warren is an accomplished insurance executive with extensive management and operational expertise. After more than two decades in the industry, she brings risk strategy, operations, service delivery, and team leadership to her new role. Most recently, Warren held the position of Chief Sales and Customer Experience Officer at Vault. Prior to that time, Warren was the Regional Marketing Director for AIG Private Client Group.
"I am excited to join the Lockton team," said Warren. "As a privately held company, Lockton can focus on long-term results for clients instead of short-term gains for shareholders or private equity stakeholders. This sets Lockton apart, as does its commitment to remaining a best place to work. My priority is to create a positive, lasting impact on the growth trajectory of the organization and to inspire an empowered and inclusive culture."
Warren will be taking the helm from current national practice leader, Lynn Rasmussen, who is retiring in August. Rasmussen, who departs after more than a quarter century in the private risk insurance industry states, "I could not be transitioning the team into better hands. Stacy brings the experience, discretion, and emotional depth this position requires and we have full confidence that she will take Lockton's Private Risk Solutions to the next level."