Lockton's actuarial solutions include assisting you in setting rates, reserve levels, benefit design planning, contribution modeling, network discount and access analysis.
Actuarial Solutions
Lockton works with clients to provide data analytics which assist our clients on making informed decisions regarding their people solutions.
The Actuarial Solutions team develops models to help measure expected cost differences associated with variations in benefit plans and can show a range of possible outcomes, allowing the employer to calculate various scenarios and outcomes.
Our actuaries can assist you in setting rates, reserve levels, benefit design planning, contribution modeling, network discount and access analysis.
Rate setting and reserving

Plan design and contribution studies and modeling

Network discount and access analysis
Stop loss levels and terms evaluation

Projection of liabilities for retiree medical plans

Plan assumptions review
We're here to help
Our People solutions team bring creative thinking and an entrepreneurial spirit to the insurance business and are uniquely positioned to help you succeed.
Talk to our team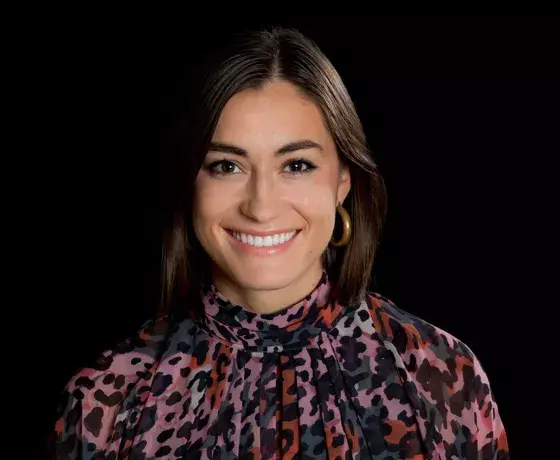 Lockton People Solutions FAQs
What is Lockton People Solutions?
Lockton believes every business maximizes their potential when their people maximize theirs. That's why we help our clients make their business, and their people's lives, better. We know employers need solutions that help balance attracting and retaining talent, manage costs and promote employee well-being. Lockton helps guide clients to people solutions that drive employee understanding, engagement and satisfaction; incorporate competitive total rewards and benefits packages; and manage and measure the effectiveness of your programs.
What value can we bring to your business?
We work with every client thinking about how we can best improve your employee experiences to drive engagement, understanding, satisfaction and productivity; design total rewards and benefits that increase perceived value and help attract and retain talent, while controlling costs; and help you make information-based decisions, measure and manage your programs, while driving a competitive business advantage amid an increasingly complex landscape.
What products and services do you offer?
Lockton delivers a full suite of solutions in the following areas: employee experiences and engagement, total rewards and benefits, and management and measurement.
Lockton is privately owned, which allows teams to prioritize client business. Our Associates are empowered to go above and beyond to help their clients succeed and the entrepreneurial culture at Lockton fosters data-driven solutions, solving problems faster and more efficiently.
What regions of the globe?
Lockton operates all over the globe through Lockton offices and a network of Lockton Global Partners.
We can help with all M&A transactions from SME to large corporate.
Click here to return to the People Solutions Homepage