Protecting you and your legal liability
— PRODUCTS AND SERVICES
Public and Products Liability
Protecting you and your legal liability
Contact us
Experience where and when it matters
Accidents can and do happen, so with the highly litigated environment that companies face today, Public and Products Liability insurance covers your legal liability to pay compensation (including legal expenses) to third parties in the event that you caused, or are alleged to have caused, injury, death or loss of or damage to property arising out of business operations or products.
Our fully integrated broking team provides a full placement service, from preparation of marketing documents through the negotiation stage to invoicing and issuing of contract wordings. This ensures that we are best placed to deliver an efficient, accurate and responsive service, both through the renewal process and mid-term.
Our Products and Services
We have market leading expertise in:
Public and products liability

Product guarantee and recall

Contaminated products

Defective products and finished consumer products

Environmental impairment liability

Employers' liability

Program benchmarking 

Hospitality
Automotive component 

Multinational placements

Captive and other self-insured structures

Technical wording review

Automobile liability

Contract Review

Contractual Liability / Principals Indemnity
Key Contacts
Peter Barron
National Manager, Corporate Risks (Perth)


We're here to help
We bring creative thinking and an entrepreneurial spirit to the insurance business and are uniquely positioned to help you succeed.
Talk to our team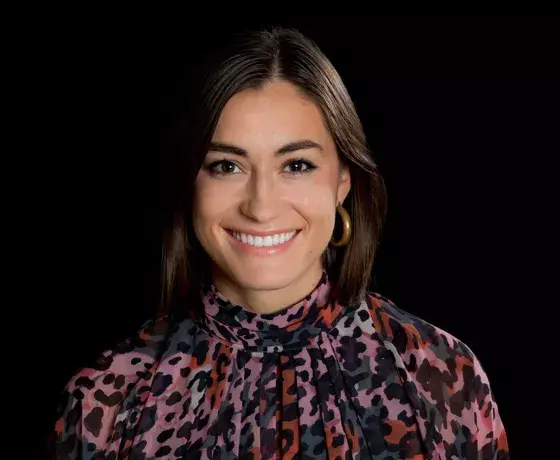 With a global footprint of over 100 offices, there's sure to be one near you.
Find an office
*100+ Lockton offices and partner offices worldwide