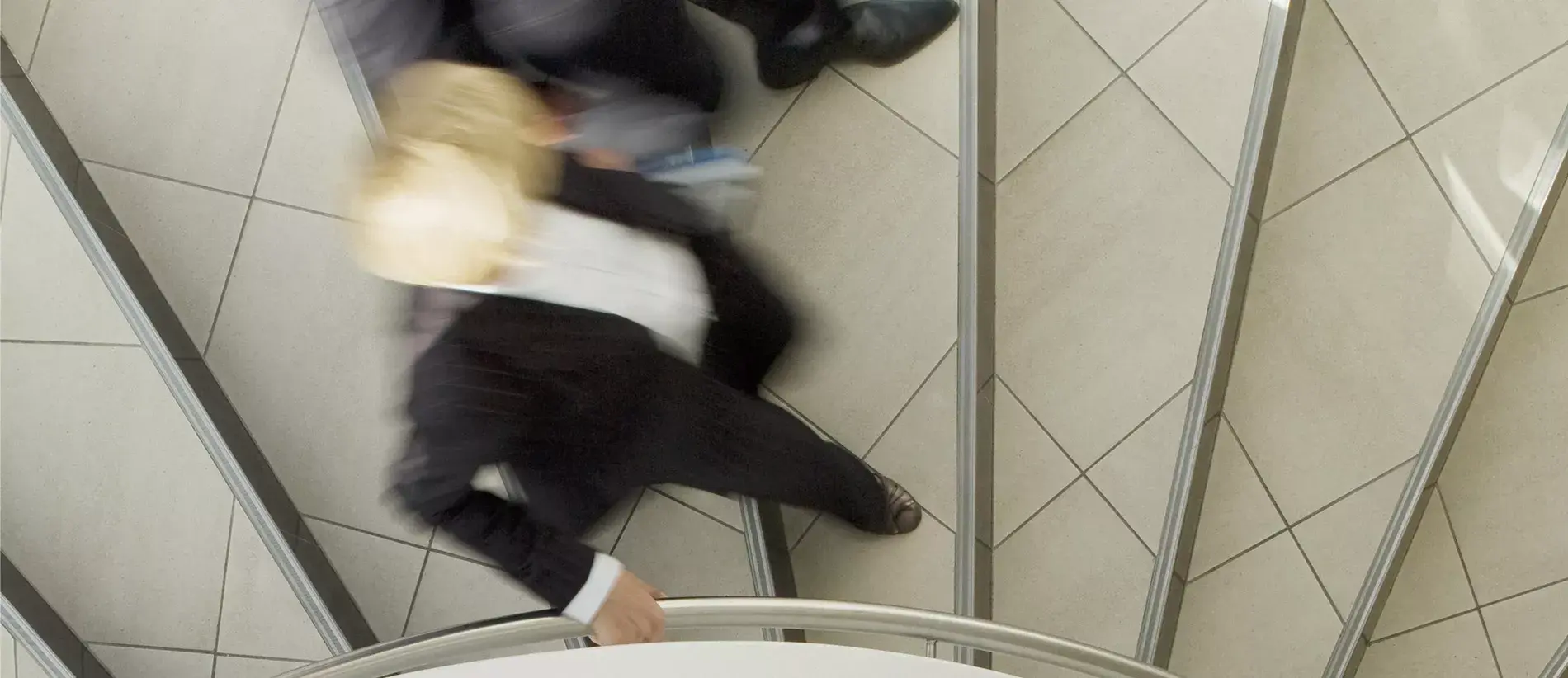 — Case Studies
How parametric insurance is building organisational resilience for the next pandemic
Read article
Insights
There is always something exciting happening at Lockton. Here are just a few from our newsroom.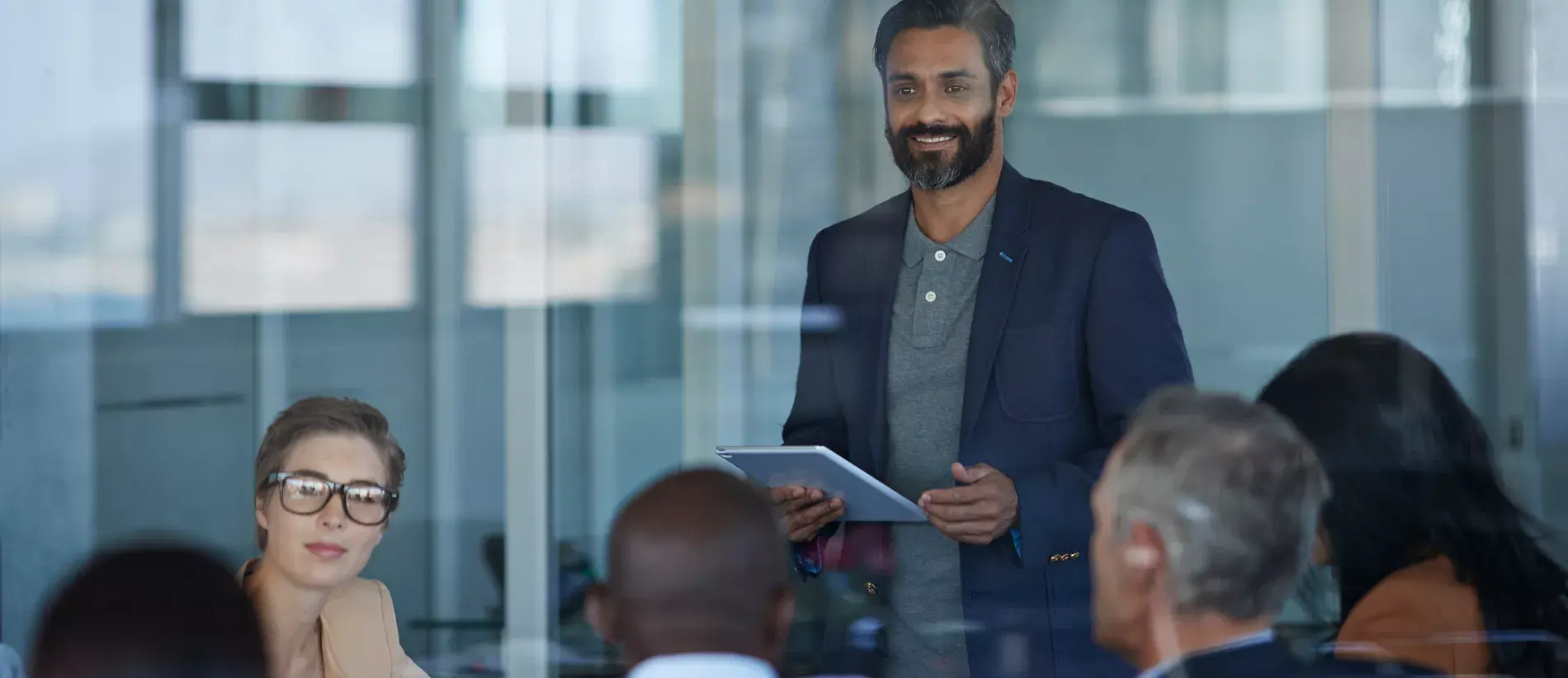 — Case Studies
2023 Technology Sector Predictions and Insurance Implications
The adoption and reliance on technology by organisations is critical to business operations, with the reliance only accelerated by the 2021/22 Pandemic. 2022 however, hit the sector hard - with unpredicted global economic shifts leading to mas …
Read Article
— Case Studies
Employee burnout: How far does an employer's duty of care extend?
In this article we explore: The detrimental impact burnout has on employees, the workplace, and the expense it can cost an organisation when mismanaged. Burnout has been classified by the World Health Organisation as a medical health disease. Now t …
Read Article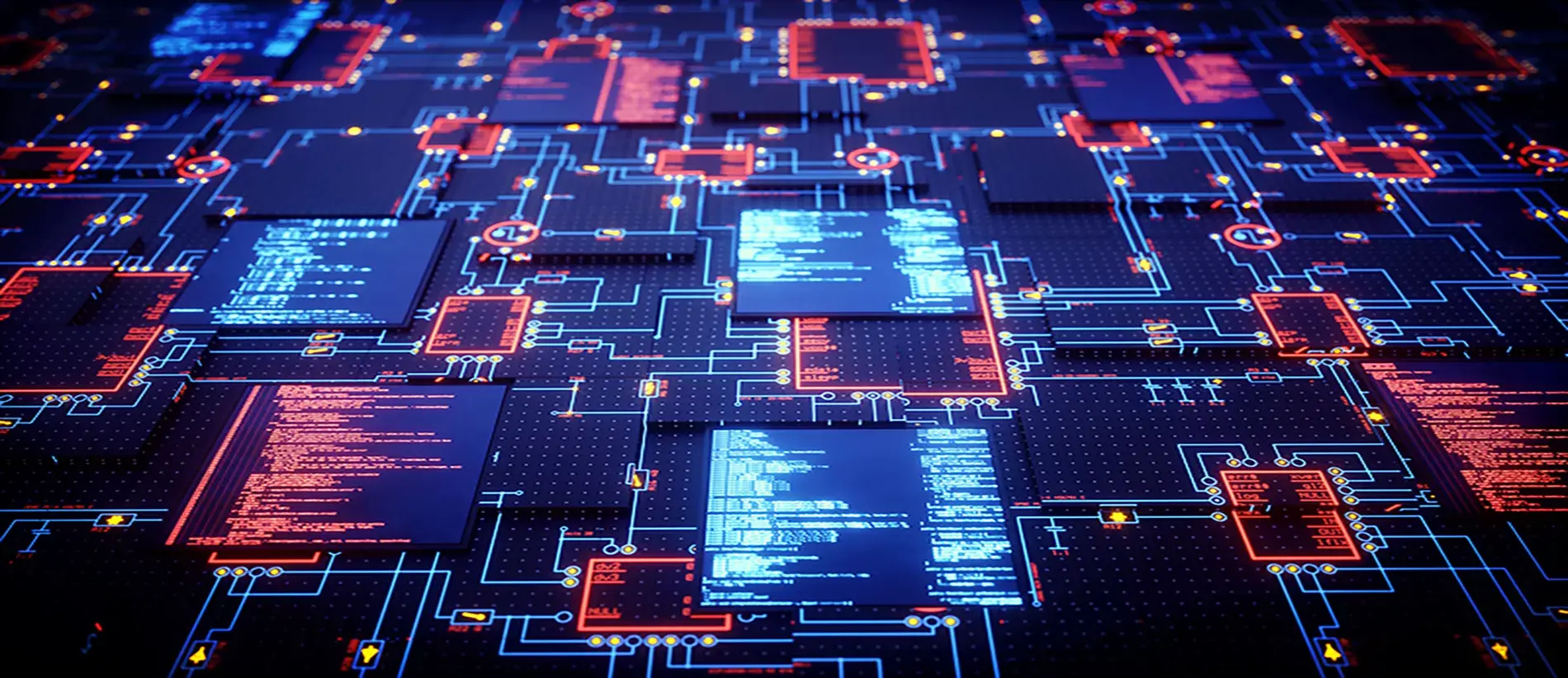 — Articles
Cyber risk impact on cash flow: how credit managers can take action
As published in the Australian Institute of Credit Management 2023 Risk Report. Increased interconnectivity and interdependence of systems, brought on by digitalisation and globalisation, have created an environment where an organisation's cyber risk …
Read Article