Lockton is the world's largest independent insurance brokerage. Here you can find out more about the products and services offered in Norway and throughout Europe.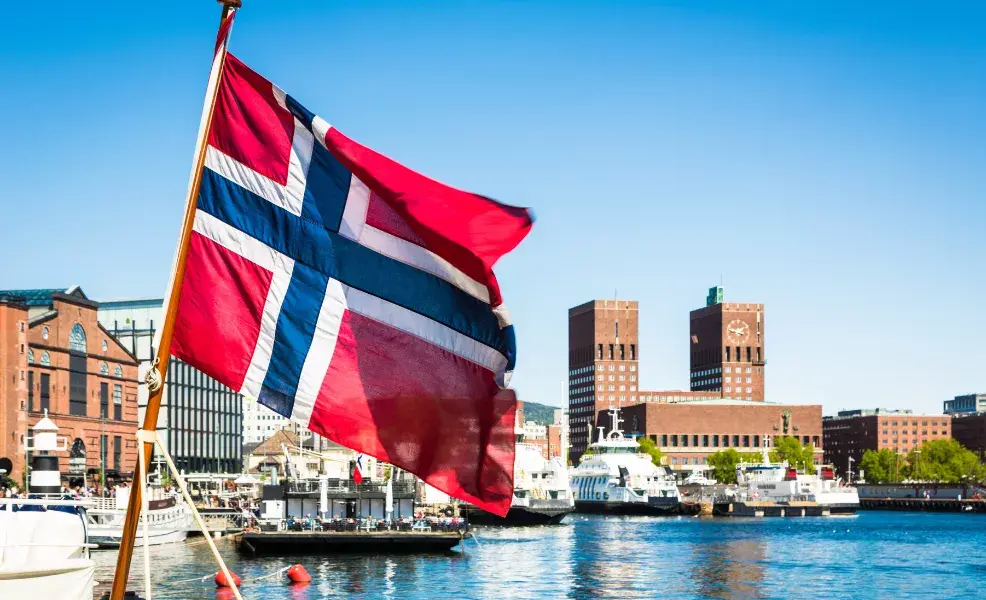 Uncommonly Independent
Velkommen til Lockton Norge
At Lockton Norway, we are focused on fully understanding and managing your unique set of risks. We want to get to know your business as well as we know our own, for the long term – so we can be there for you when you need us most. As the world's largest family owned global insurance broker, we value our independence highly. We do not answer to external shareholders; our only focus is you. As a long-term strategic partner to all our clients, we strive to create a competitive edge for your business. Cultivating an agile and entrepreneurial culture, we empower our employees to find the very best risk mitigating solutions. Our experts challenge the status quo and create tailored insurance solutions to protect every aspect of your business's risks – now and for the future.
Uncommonly Independent
We bring creative thinking and an entrepreneurial spirit to the insurance business and are uniquely positioned to help you succeed.
See our story