Lockton has in excess of 25 years experience in assisting large corporations determine whether self-insurance or Comcare is the suitable workers compensation insurance option.
Our Self-Insurance Pathway
Lockton has in excess of 25 years experience in assisting large corporations determine whether self-insurance or Comcare is the suitable workers compensation insurance option.
Why Self-Insurance  Workers' compensation remains one of the largest insurance costs for employers and self-insurance can provide significant cost savings. Employers who implement a best practice framework for safety, injury and claims management can see improved cash flow benefits.
The Roadmap to Self-Insurance  Lockton propose a 4-step process for organisations to become and maintain self-insurance. Each step requires complete buy in from a company to ensure a seamless transition out of your relevant workers' compensation scheme.
The Purpose of Self-Insurance  Self-insurance allows an employer to carry their own financial risk and not be burdened by poor performing clients within their industry across state-based schemes. Clients are responsible for the management of their own claims and the payment of their claim liabilities.
Lockton Self-Insurance Road Map
Our services
We're more than an insurance broker - we're specialist risk consultants.
Your people are unique - the way you look after them should be too. We combine global reach and expertise with a family business mentality, working with you - not around you - to build a benefit package that reflects your employees and truly sets you apart.
WORKING WITH LOCKTON
Most experienced self-insurance team within Australia that work independently for our clients best interests

Provide our clients with a governance framework that will ensure the successful running of your self-insurance program

Ensure your people are your number one focus and that your balance sheet is a close second
We're here to help
Our People solutions team bring creative thinking and an entrepreneurial spirit to the insurance business and are uniquely positioned to help you succeed.
Talk to our team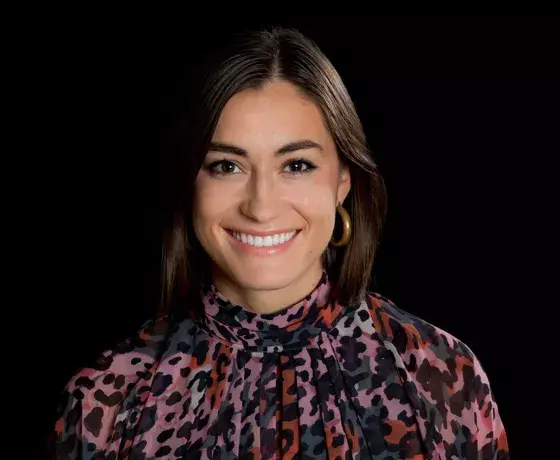 Lockton People Solutions FAQs
What is Lockton People Solutions?
Lockton believes every business maximizes their potential when their people maximize theirs. That's why we help our clients make their business, and their people's lives, better. We know employers need solutions that help balance attracting and retaining talent, manage costs and promote employee well-being. Lockton helps guide clients to people solutions that drive employee understanding, engagement and satisfaction; incorporate competitive total rewards and benefits packages; and manage and measure the effectiveness of your programs.
What value can we bring to your business?
We work with every client thinking about how we can best improve your employee experiences to drive engagement, understanding, satisfaction and productivity; design total rewards and benefits that increase perceived value and help attract and retain talent, while controlling costs; and help you make information-based decisions, measure and manage your programs, while driving a competitive business advantage amid an increasingly complex landscape.
What products and services do you offer?
Lockton delivers a full suite of solutions in the following areas: employee experiences and engagement, total rewards and benefits, and management and measurement.
Lockton is privately owned, which allows teams to prioritize client business. Our Associates are empowered to go above and beyond to help their clients succeed and the entrepreneurial culture at Lockton fosters data-driven solutions, solving problems faster and more efficiently.
What regions of the globe?
Lockton operates all over the globe through Lockton offices and a network of Lockton Global Partners.