An engaged and healthy workforce is the key to people based organisational management. At Lockton, our employee care solutions wrap around your workforce to increase attraction and retention of staff.
An engaged and healthy workforce is the key to people-based organisational management
At Lockton, our employee care solutions wrap around your workforce to increase attraction and retention of staff.
Employees who believe their employer cares for their wellbeing and is invested in their future are five times more likely to stay with that employer.
As our workplaces change and develop and as great employees become harder to find, it is important to understand the factors in your business which drive absence, have the potential to disengage staff and offer opportunities for employees to work later in their careers.
Healthy workplaces require consistently delivered practices and processes, respectful relationships and support mechanisms for employees as they work through differing life stages.
Caring for our employees is also good business as it attracts good candidates, retains their services and increases productivity within an organisation.
Total Cost of Absence Review

Organisational Benchmarking

Late Career Planning
Respectful Workplace Frameworks

Workplace design for mature employees
We're here to help
Our People solutions team bring creative thinking and an entrepreneurial spirit to the insurance business and are uniquely positioned to help you succeed.
Talk to our team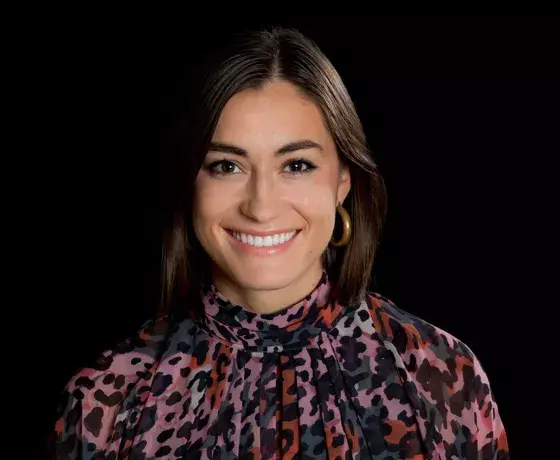 Lockton People Solution FAQs
What is Lockton People Solutions?
Lockton believes every business maximizes their potential when their people maximize theirs. That's why we help our clients make their business, and their people's lives, better. We know employers need solutions that help balance attracting and retaining talent, manage costs and promote employee well-being. Lockton helps guide clients to people solutions that drive employee understanding, engagement and satisfaction; incorporate competitive total rewards and benefits packages; and manage and measure the effectiveness of your programs.
What value can we bring to your business?
We work with every client thinking about how we can best improve your employee experiences to drive engagement, understanding, satisfaction and productivity; design total rewards and benefits that increase perceived value and help attract and retain talent, while controlling costs; and help you make information-based decisions, measure and manage your programs, while driving a competitive business advantage amid an increasingly complex landscape.
What products and services do you offer?
Lockton delivers a full suite of solutions in the following areas: employee experiences and engagement, total rewards and benefits, and management and measurement.
What regions of the globe?
Lockton operates all over the globe through Lockton offices and a network of Lockton Global Partners.
How does due diligence protect my business?
M&A Due Diligence helps to prevent material uninsured liabilities arising post-close, the Company breaching regulatory obligations, and any negative impact on morale and productivity resulting from the mishandling of employee benefits.
We can help with all M&A transactions from SME to large corporate.
How else can Lockton support my business during a merger and acquisition?
We help you to identify key individuals that are pivotal to the transaction or future value of the business and recommend appropriate business protection to mitigate future loss.
A key person can be a business owner or partner but can also extend to include those with significant influence on an organisation's success.
Who is classed as a key person?
Examples might include: Founder and/or driving force of the enterprise, Responsible for key contracts/relationships, Source of intellectual property or specialist skills, Innovative/creative leader, Significant sales/producer.
Who decides who a key person is?
The business is free to determine who is critical to the enterprise.
Why should I consider key person insurance?
Key person insurance helps reduce the financial impact of recruitment, providing interim cover whilst rebuilding specialist knowledge potentially lost.
This protection allows businesses to continue trading, protecting short-term cash flow while business stabilises. It can also protect against corporate debt, the ability to make loan repayments to secure the future of the business, or protecting investment of newly acquired entities.
Our specialists have extensive experience of working with clients to help them determine the optimum levels of cover for their business and importantly, the levels of cover that will be supported by the financial underwriters. The team has access to both the conventional life insurance markets and Lloyds so that we can provide the widest opportunities for cover for our clients including the placement of unusual and high risks.