Trade Credit insurance is a straightforward, cost effective way to ensure you get paid for good and services you supply. In an increasingly difficult economic climate Trade Credit insurance protects you from the risk of bad debts when your clients become insolvent.
Protect your capital and cash flow
We are a team of dedicated professionals who strive to provide exceptional service when it comes to matters of credit risk management.
Trade credit insurance protects businesses from non-payment of commercial debt. The insurance policy ensures you will be paid for goods sold and delivered or services rendered, and allows companies to reliably manage the commercial and political risks of trade that are beyond their control.
Whilst protection of trade receivables is often seen as the primary reason to purchase trade credit insurance, the most common benefit businesses receive by investing in the policy is that it helps them increase sales and profits by identifying those that are credit worthy.
As one of the world's leading providers of trade credit insurance our specialists will help ensure you are protected against instances of payment default thereby protecting capital, cash flows and relationships with financiers by securing your accounts receivables.
Market-leading insurance options best suited to you
We are able to provide insurance policies for businesses who feel they are exposed to risk of non payment. Our experienced team can advise you on the market-leading insurance options best suited to your own situation. We have a close relationship with all the major insurers for this class of business, and the right policy will ensure access to the most up-to-date credit information on your customers and economic information on the countries with whom you trade.
Our Products and Services
We offer a range of trade credit-related products, including;
Whole of turnover

Single risk

Major debtor

Excess of loss

Anticipatory credit
We're here to help
We bring creative thinking and an entrepreneurial spirit to the insurance business and are uniquely positioned to help you succeed.
Talk to our team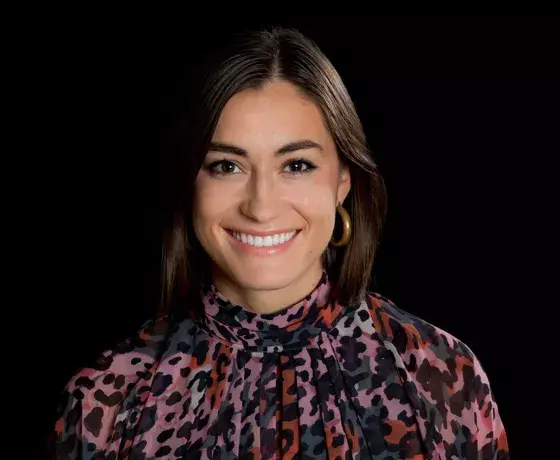 With a global footprint of over 100 offices, there's sure to be one near you.
Find an office
*100+ Lockton offices and partner offices worldwide