One of the most cost effective ways to finance your contract security obligations are surety bonds. We can design and deliver a flexible and effective bonding program, operating alongside your traditional banking lines of credit.
Improving the flexibility and profitability of your business
We are a team of dedicated professionals who strive to improve the flexibility and profitability of your business through the use of surety bond products. Surety bonds are a cost-effective alternative to bank guarantees. Both are unconditional and payable on demand, however unlike a bank, surety bond providers do not require a specific security over a company's assets and do not require the bonds to be supported by cash or other collateral.
As one of the world's leading arrangers of surety bonds, our specialists will ensure we tailor a solution to meet your requirements that will free up committed funding lines otherwise pledged to a financier. Our experienced team can advise you on the various types of bonding options available and which best suit your own situation. We have a close relationship with all the major surety bond providers.
Our Products and Services
We offer a range of surety bond-related products, including;
Performance Bonds

Contract Bonds

Bid Bonds

Advance Payment Bonds

Retention Release Bonds
Maintenance Bonds

Off-Site Material Bonds

Petroleum Bonds

Lease Bonds
We're here to help
We bring creative thinking and an entrepreneurial spirit to the insurance business and are uniquely positioned to help you succeed.
Talk to our team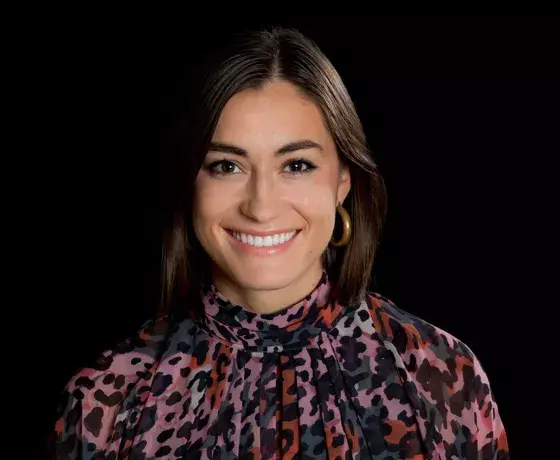 With a global footprint of over 100 offices, there's sure to be one near you.
Find an office
*100+ Lockton offices and partner offices worldwide