Lockton is a family-owned insurance broker, which gives the organization the independence to always act in the best interest of clients. Find out more about the Lockton story and our presence in New Zealand.
At Lockton, we haven't lost sight of what's most important: you.
Our unique, unrivalled service proposition is built on taking great care of our clients with genuine specialists who are empowered to serve you. When you call, we answer, and there is no gap between what we say and do.
We're not in the business of commoditising insurance policies. We'll leave that to the others.
Our focus is on understanding your business and its challenges, rather than talking insurance. We're committed to delivering the expertise needed to help you outperform both the insurance market and your peers. Your success is our success.
The insurance world needs progressive thinkers and people who embrace an opportunity to challenge the status quo. Unfettered by outside influence, we offer an unparalleled standard of service, independent perspectives and game-changing solutions to meet your unique needs.
Rediscover the lost art of service.
Like our clients, we are outperformers in our field. Our culture is based on trust. That's why we treat every organisation with the same level of service others only reserve for the big end of town.
Access to the best in the business
We have hired your industry's best key talent and our company hierarchy is flat. We don't appoint 'middle managers' and all senior people are primarily client facing, right up to the CEO. We put dedicated experience back in front of clients – experience our clients can rely on and trust.
Specialists who are available 24/7
Our clients have complete access to experts who are not under-resourced. We have invested significantly and deliberately so you are serviced by senior professionals who have the capacity and are not spread thin across many clients. This means you don't just hear from us at renewal time.
Ease of dealing with one expert as your first port of call
We don't palm you off to others. You deal with one core insurance and risk advisor, supported by the depth and resources of a much larger team.
We genuinely want to be here
Our entrepreneurial spirit creates a unique culture of passion, responsiveness, energy and the blazing speed at which we operate. We believe happy people leads to happy clients.
Entrepreneurial spirit
We have a strong entrepreneurial culture that's complemented by the scale and expertise of over 100 worldwide offices. This brings about something quite extraordinary in the insurance business—local partners with the focus and freedom to do what's right for your business that can also draw on deep global resources to deliver the very best results.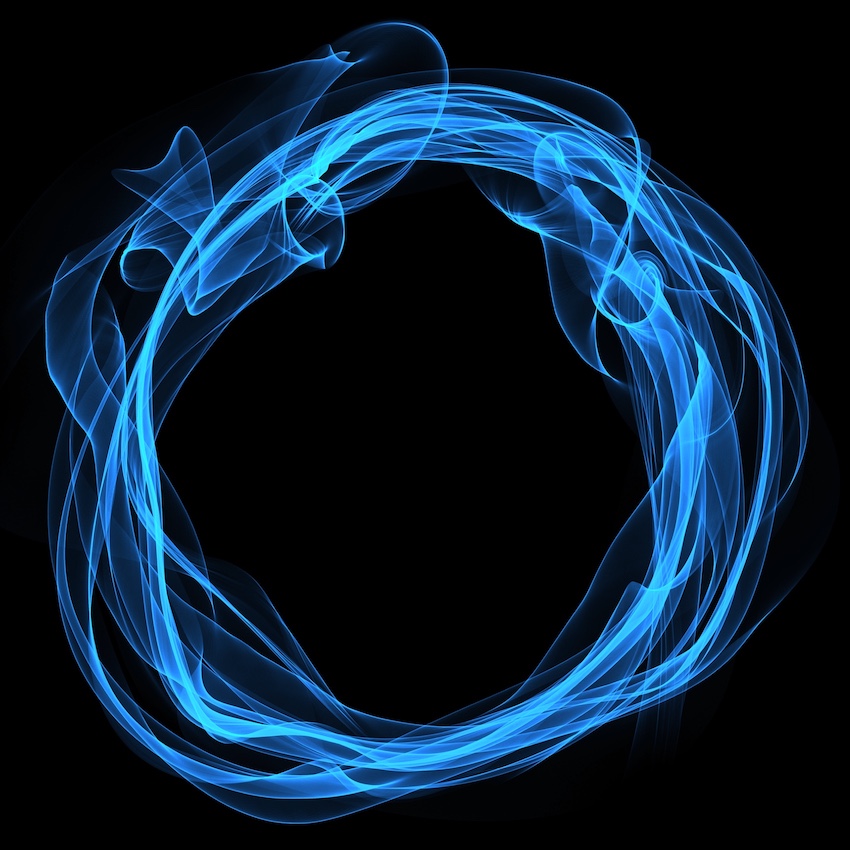 Empowered people
Our people have an unmatched work ethic, and go above and beyond to make your business safer, smarter and more profitable. The best and brightest are drawn to Lockton because they want to make a difference. They're voracious doers who know how to help clients respond quickly to changing markets and growing risks.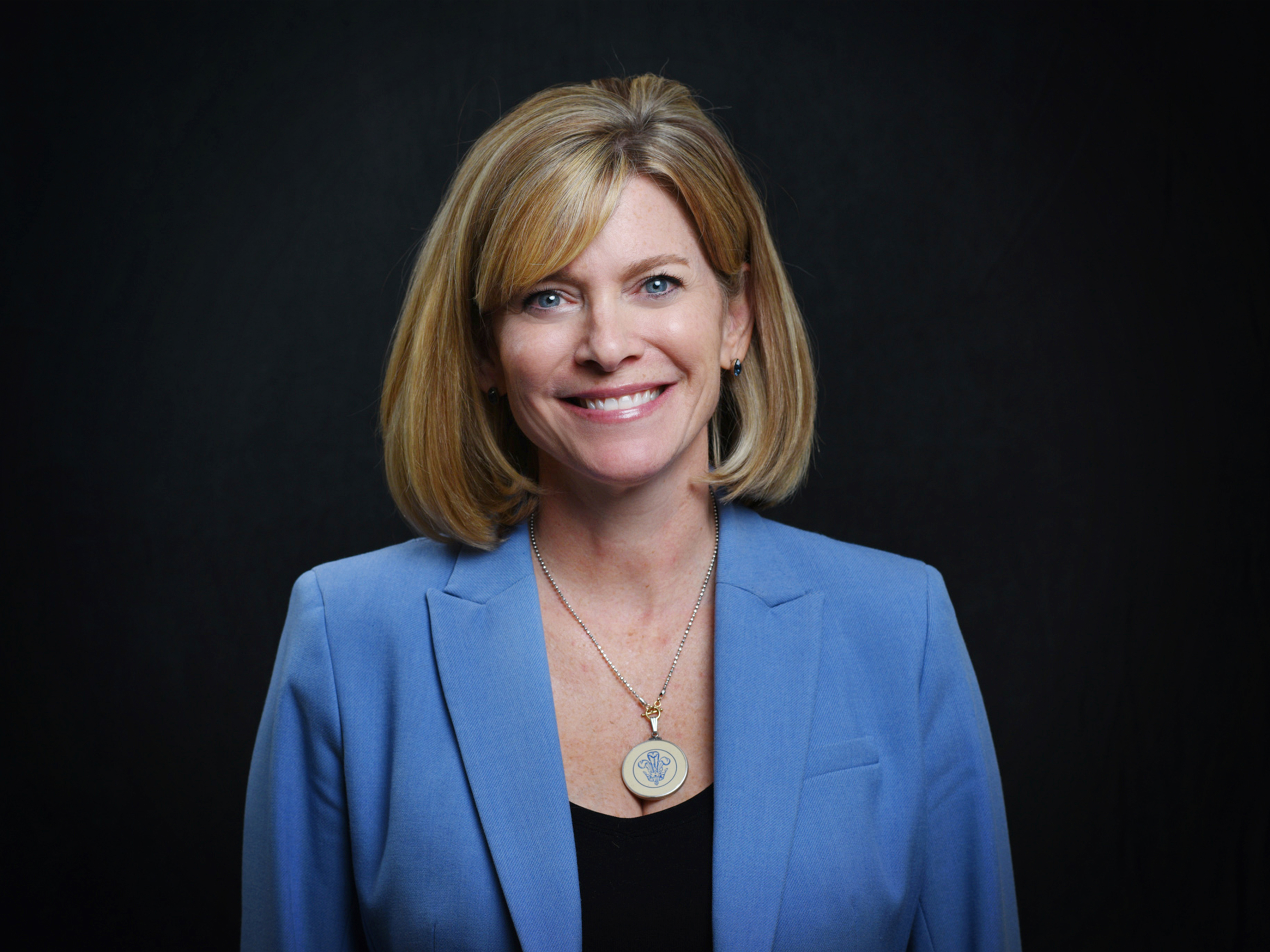 Creative thinking
With Lockton, you get something you may not be used to with insurance—creative thinking. No matter what risks you face, we'll help you overcome them with innovative solutions tailor-made for your business—even if we need to invent them anew.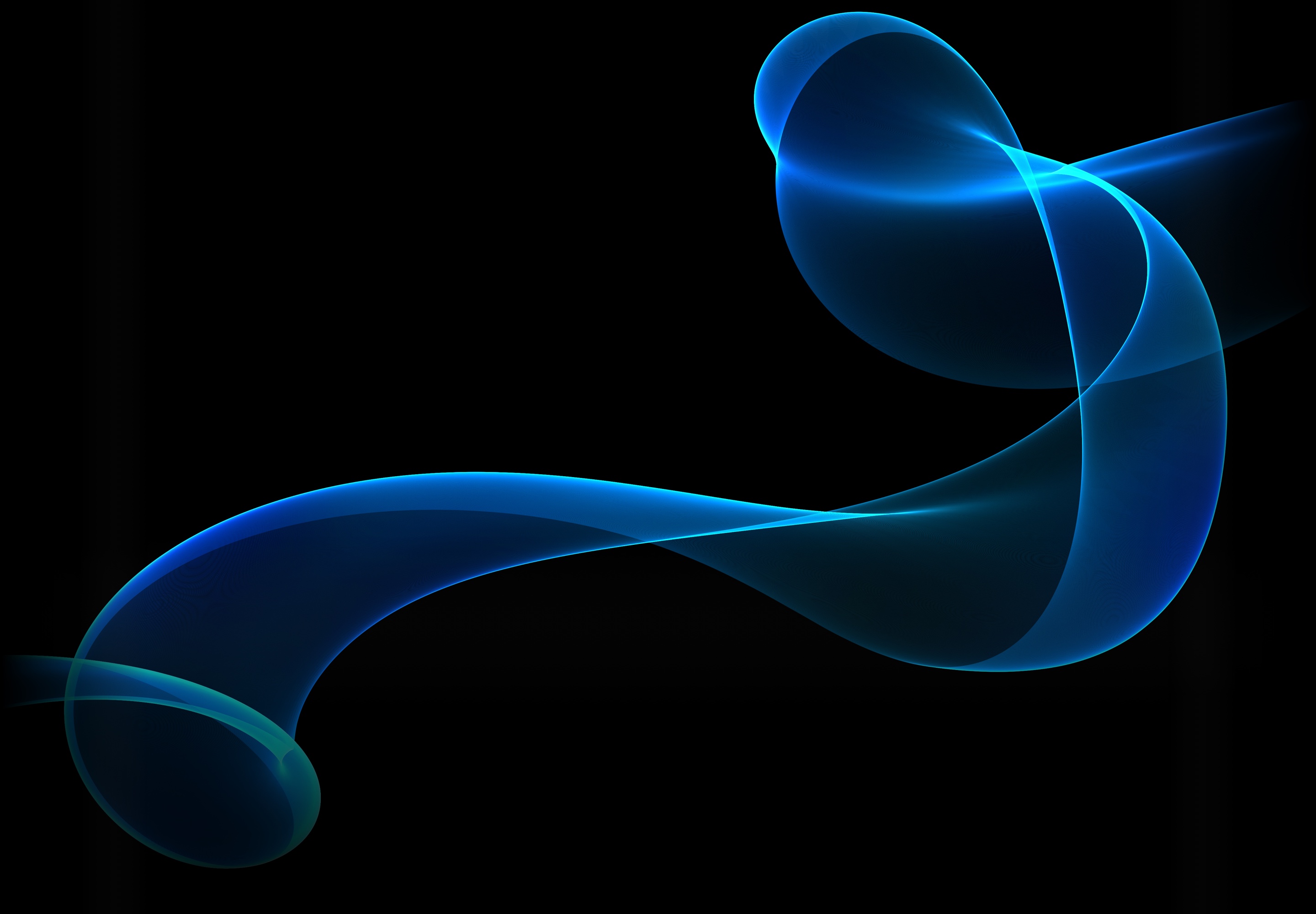 Trusted partners
We're laser focused on client needs and embrace your challenges as our own. Together, we work as partners to proactively achieve long-term goals — while protecting your interests at every turn. We'll work tirelessly to strengthen your business with the absolute best in risk management, insurance, employee benefits consulting and retirement services.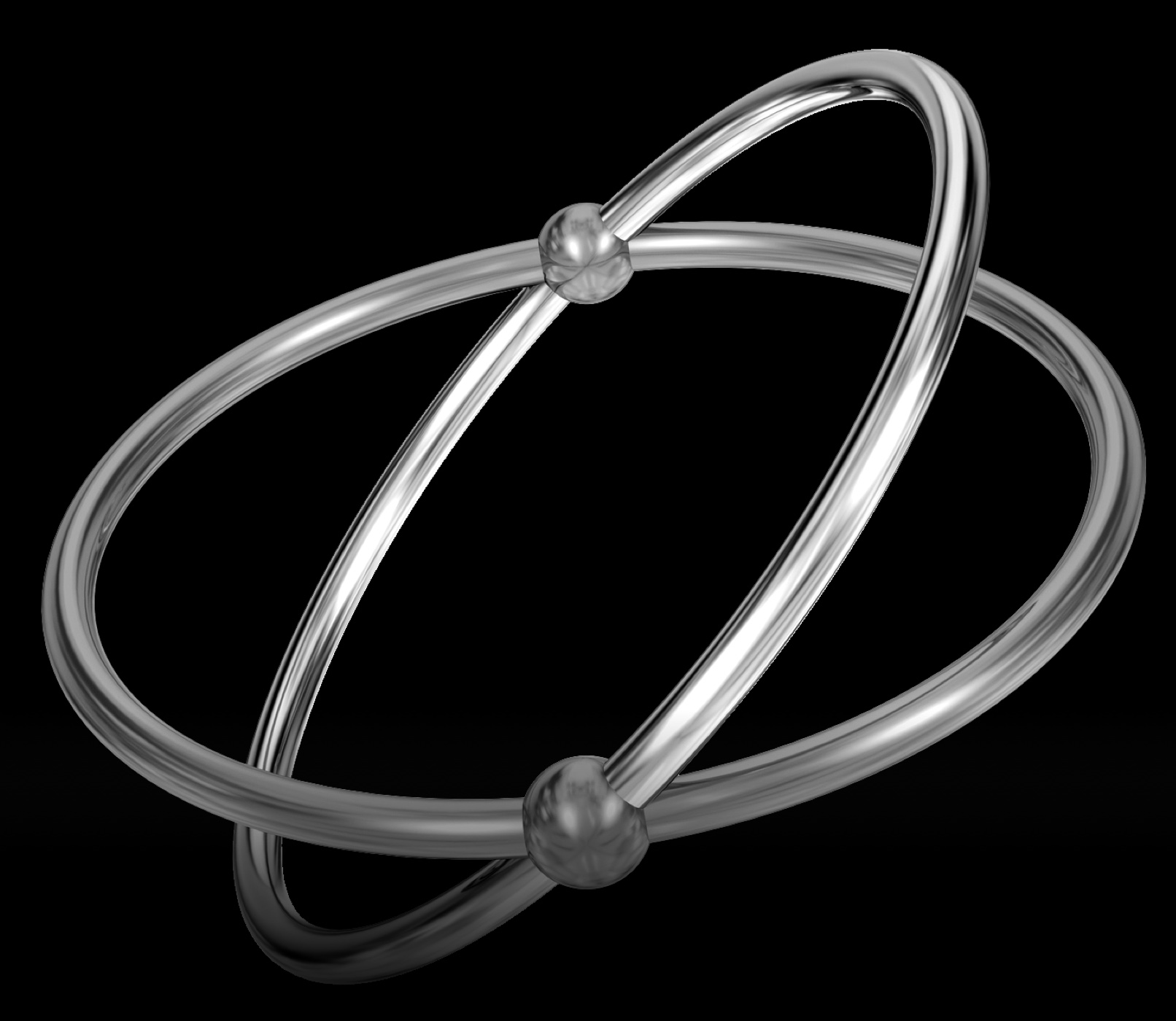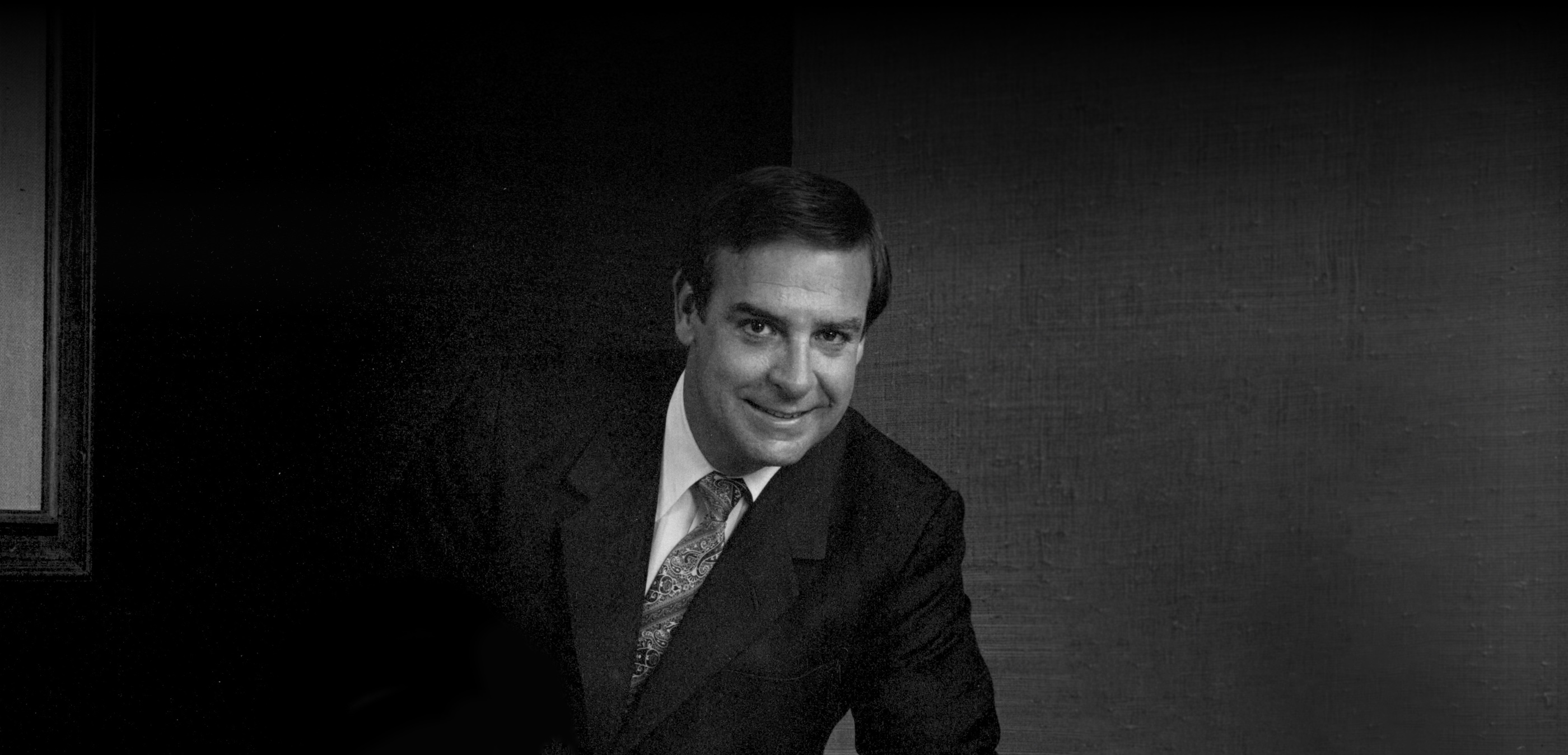 Jack Lockton believed that a fierce commitment to private ownership instills every employee with a single-minded focus on delivering results for clients.