Industry experts specializing in employee benefits, with a particular focus on health, risk and well-being.
Industry-leading benefits for the people powering your business
Your people are unique. The way you support and engage them should be too. At Lockton, we combine global reach and expertise with a family-business mentality, working with you to build a benefit package that reflects your employees and truly sets you apart. We'll deliver analytics-backed programmes that are tailored to the specific needs of your employees and aligned to your business objectives – helping you attract and retain the best possible people.
Accessing high quality, cost effective employee benefits can be a challenge in a market often seen as commoditised and transactional. Our Lockton Benefits team recognises that every one of our clients deserves a personal and tailored approach, no matter their industry, size or location.
Acting as your strategic partner, we'll get to grips with the different layers of your business to deliver integrated health and risk programmes that add value for your organisation.
What we bring to your business
Consulting on overall benefits packages - Our experienced Account Managers act as your global consultants and local partners, working with you to build innovative, contemporary benefits solutions that are tailored to the local culture of your organisation
Broking and placement - An independent broker backed by strong insurer relationships, we can objectively engage with the whole market to source the best possible deal for your business
Actuarial and data analysis - Utilising in-house actuarial resource and breadth of expertise, we can provide meaningful insights from your data, helping you to build a cost-effective scheme that encourages a healthy, motivated workforce
Wellbeing - Using culturally-relevant global wellbeing strategies that thoughtfully consider the values of your employees, we'll help you to reduce healthcare costs, boost productivity, and most importantly – improve the mental and physical health of your employees
Global benefits management - A clear global benefits strategy, with support from Lockton's Global Benefits consultants will help you to leverage economies of scale, improve regulatory compliance and reduce risk
Employee-facing technology - Our employee-facing technology ensures benefits information is easily accessible and users have the tools to intelligently self-manage their plans
M&A expertise - Whether it is supporting pre-acquisition due diligence or providing market intelligence and support around new territory expansion, our specialist resources can guide you and manage the most complex transactions
Group life

Group income protection

Private medical insurance

Healthcare trust

International benefits
Primary care/occupational health/screening

Critical illness/dental/travel

Flex/voluntary products

Multinational pooling and captives
Sign up to our Benefits in Brief newsletter
Sign up to hear from our Employee Benefits experts on the latest news, trends and regulations in the world of benefits
Register now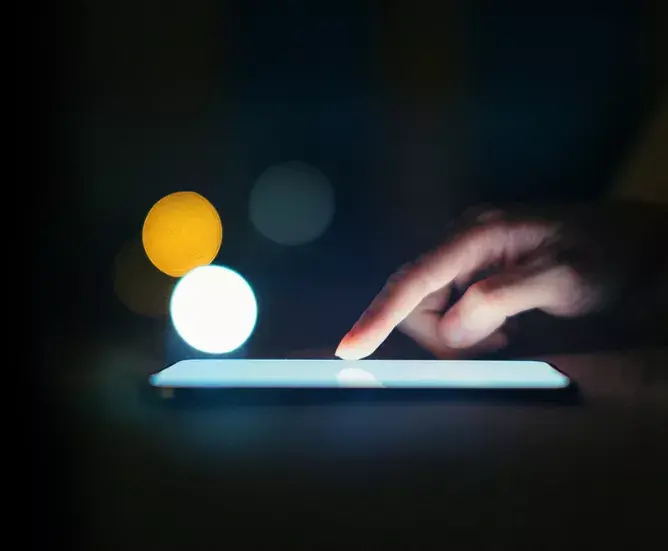 We're here to help
We bring creative thinking and an entrepreneurial spirit to the insurance business and are uniquely positioned to help you succeed.
Talk to our team