Insights
There is always something exciting happening at Lockton. Here are just a few from our newsroom.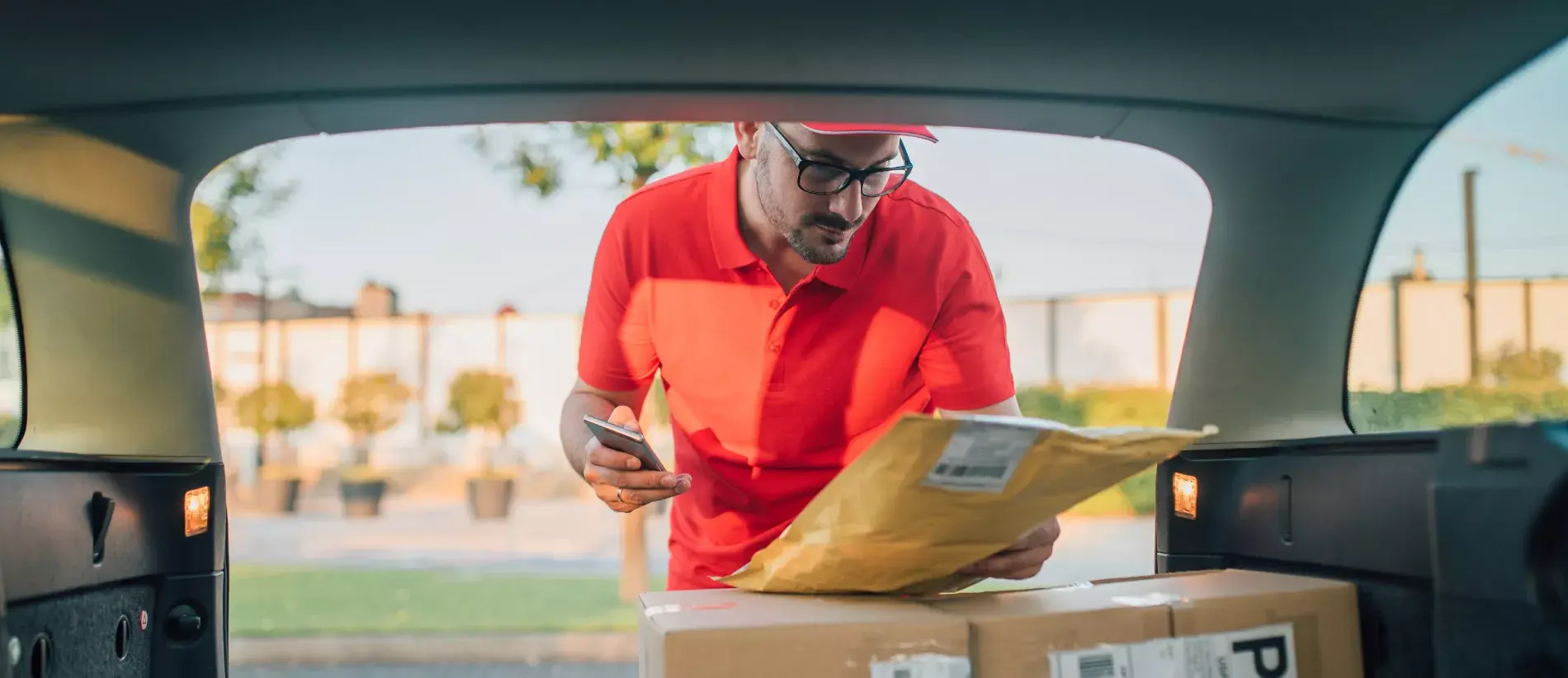 — Articles
The growing risk from last-mile deliveries
Logistics companies making last-mile deliveries and particularly their drivers are under increasing pressure to deliver goods fast and within a specific time window. Technology can help fleet managers to better monitor processes and mitigate the risk of accidents. After decades of steady growth, the …
Read Article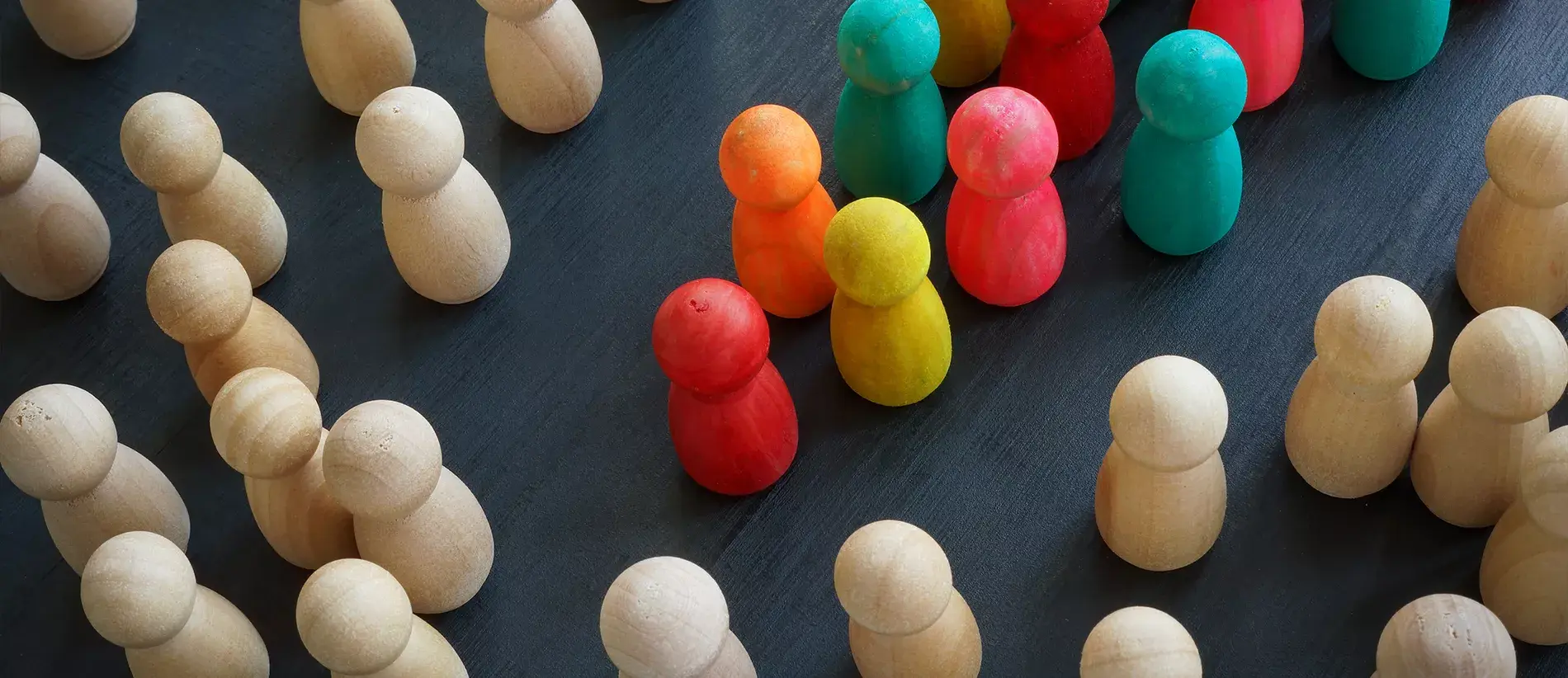 — Articles
How Diversity, Equality, Inclusion (DEI) impacts total rewards and benefits strategy and design?
Diversity, equality and inclusion (DEI) matter more than ever to the workforce. With the "war for talent" still raging, organizations need to consider DEI when planning benefits and initiatives and provide the benefits that really matter to the employees. Where is your organization at on your DEI jo …
Read Article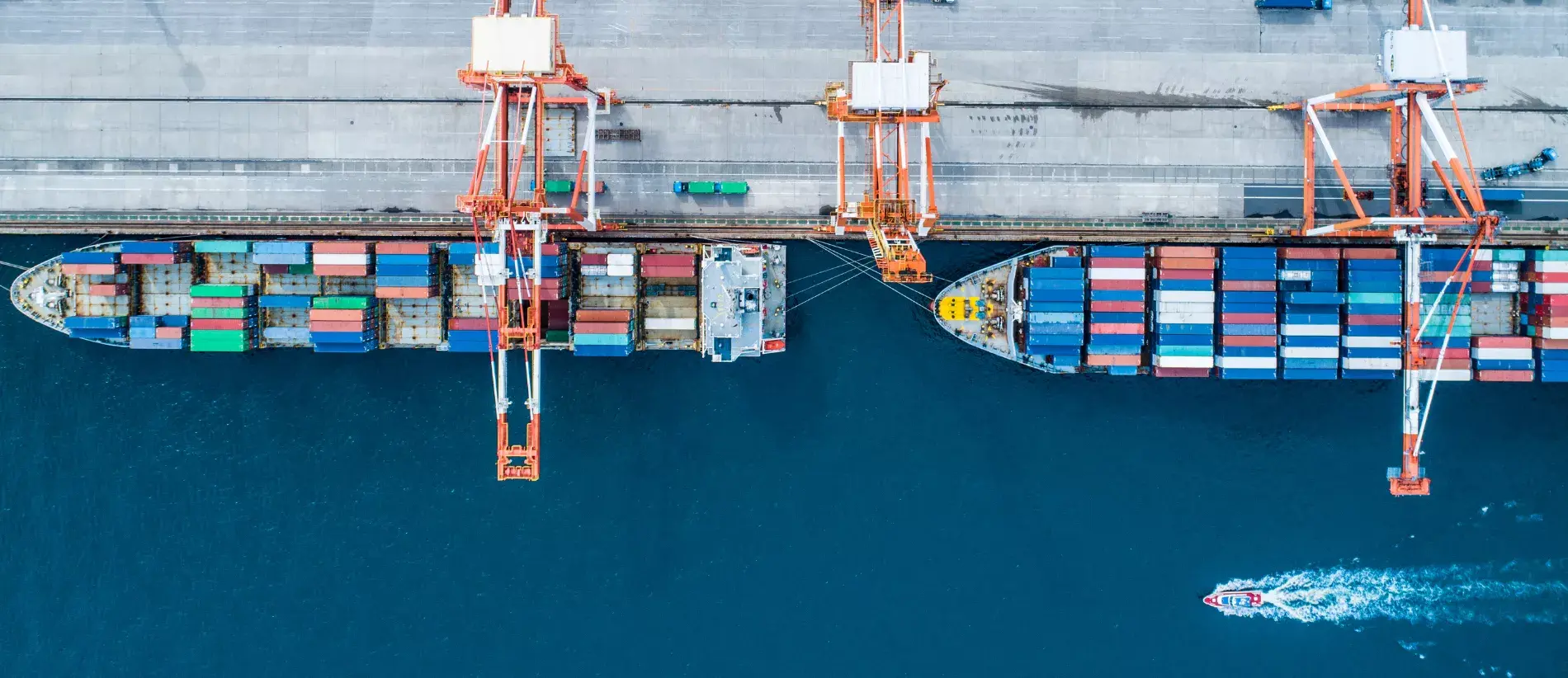 — Articles
How to mitigate growing Maritime Cyber Risks
The global maritime industry is embracing the fast-evolving digital age, from GPS, ECDIS, AIS, ENC, ERS and e-B/L to full smart shipping. Soon, we will see fully remote and autonomously controlled smart ships navigating the oceans. As the world becomes increasingly more digital, the associated risks …
Read Article