About Vanbreda Risk & Benefits
Vanbreda Risk & Benefits has been a leading insurance adviser to entrepreneurs in the Netherlands for over 160 years. Unconstrained by and independent of insurance companies, we serve only a single interest: yours. That was our goal when the company was founded in 1856 and it has made us the international leader we are today.
We take the role of insurance adviser extremely seriously. Good advice requires insight into your specific risk profile and insurance needs, as well as integral oversight of the full range of potential coverage. We will work with you to find the optimum balance between risks and costs. Providing advice is a continuous process. This is why we take a proactive approach to keeping you informed of any and all developments that are relevant to your insurance policies and risk profile. And of course, our Risk team will be happy to speak with you should any questions arise.
And if we can't find the optimum balance in an existing product? We will create it ourselves. This is made possible by leveraging our strong negotiating position with insurance companies. But also by making use of our expertise and network in order to realise a bespoke solution for and with you, the client.
Vanbreda can offer advice with regard to all manner of insurance products in order to protect your possessions, your employees and your capital. This enables us to offer comprehensive coverage to meet your insurance needs while maintaining oversight of all aspects. Which is, of course, the most straightforward and convenient option for you.
Industry Expertise
Hotels, Production Industry, Food, Medical, Retail, Architects and Lawyers
Coverage Expertise
General Liability, Marine, Property, Financial Lines and Fleet
Employee Benefits Expertise and Coverage
Pension Consultancy, Sickleave, Disability, Medical Expenses and Accident
Additional Services Provided
Health and Safety Service, Risk Management and Claims Handling
A global partnership with a local approach
Around the world, the Lockton Global Partnership helps multinational companies protect their people, property, and reputations. Simply, reliably and at pace.
Download the Lockton Global Partnership brochure
PDF
5801 KB
---

Being independent is a competitive advantage. It provides Lockton the freedom to focus on serving clients and building industry leading teams without distraction. We provide seamless global service to our clients through the Lockton Global Partnership.
- Ron Lockton, Chairman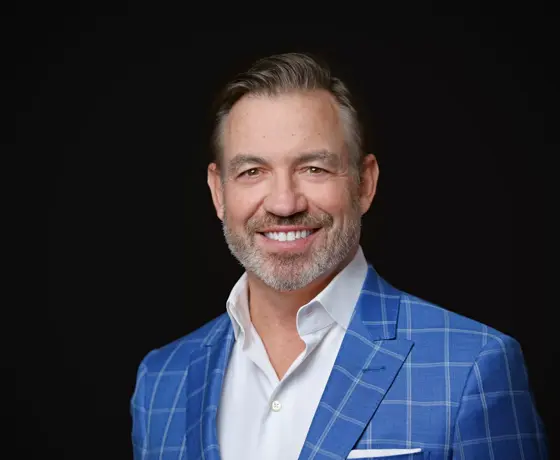 Key Team
Robin
Lausberg
---
International Director
Rene
Hooftman
---
Employee Benefits
Erwin
De Kroon
---
Commercial Director, Pension, Health & Income
+31 088 1269 281
We're here to help
We bring creative thinking and an entrepreneurial spirit to the insurance business and are uniquely positioned to help you succeed.
Talk to our team