Cyber & Technology
A Custom Approach
We design cyber risk management solutions that are customized to your unique organization, based on your specific exposures, risk tolerance and preferences. Rather than trying to apply a rigid model to your organization, we tailor our methods to fit your needs.
We are committed to the highest standards of excellence in the delivery of our services to ensure an informed decision-making process that aligns with your organization's goals and objectives.
The Lockton Difference
Global resources that feel personal: Despite our global size and scale, we build relationships with each of our clients. We take time to understand their business through thoughtful and collaborative conversations to build innovative risk management and insurance solutions specifically customized to fit their needs.

Independence and a commitment to clients: Lockton is privately owned and independent. That means clients — not shareholders — come first. We have the freedom to be a strong, flexible advocate for you, always acting in your best interest, offering new and innovative solutions and creating an entirely different dynamic — one that's focused on making a recognizable difference in your business.
Relationships and partnerships: We respect, value and nurture our relationships with clients, insurers and third-party advisors. Lockton has built strategic alliances with cybersecurity firms and insurer partners across the globe to develop comprehensive and bespoke cyber risk solutions that can benefit our clients.

Superior talent: Our most valuable assets are our employees. We pride ourselves on our highly ethical, moral and caring culture — and on recruiting the industry's best talent. Our team of over 100 Associates specializing in cyber risk management are passionate about delivering unparalleled service. This broking team is supported by claims experts and former security practitioners who have deep, varied experience and are highly proficient in both insurance and cyber risk management, enabling them to deliver guidance tailored to each client's organizational objective.
Inform, Improve, and Insure
A sound cyber risk management plan protects your balance sheet, preserves your reputation and enables growth in your organization. That's exactly what Lockton's three step approach is designed to accomplish.
Inform
We create custom enterprise risk strategies to fit your cybersecurity goals by understanding your business operations and using analytics to quantify the financial impact of a cyber event. We also monitor how others in your industry view their risks to inform decisions about transferring cyber risk to insurance products and strengthen your cybersecurity defenses. 
Improve 
We offer tailored recommendations to improve your risk posture and build resilience. We can review your current cybersecurity posture, educate your employees, design and perform incident response exercises, help support the creation of a security governance framework, and establish policies and protocols around cyber hygiene and security. We strategically coordinate with insurers and partners to determine the best solution for your goals.
Insure
We develop insurance solutions that fit your individual risk and potential exposures, negotiate favorable coverage terms, and provide an extra layer of protection. We work with specialized counterparts to ensure complete and coordinated coverage. Our team is with you every step of the way, guiding your organization through the entire claim life cycle.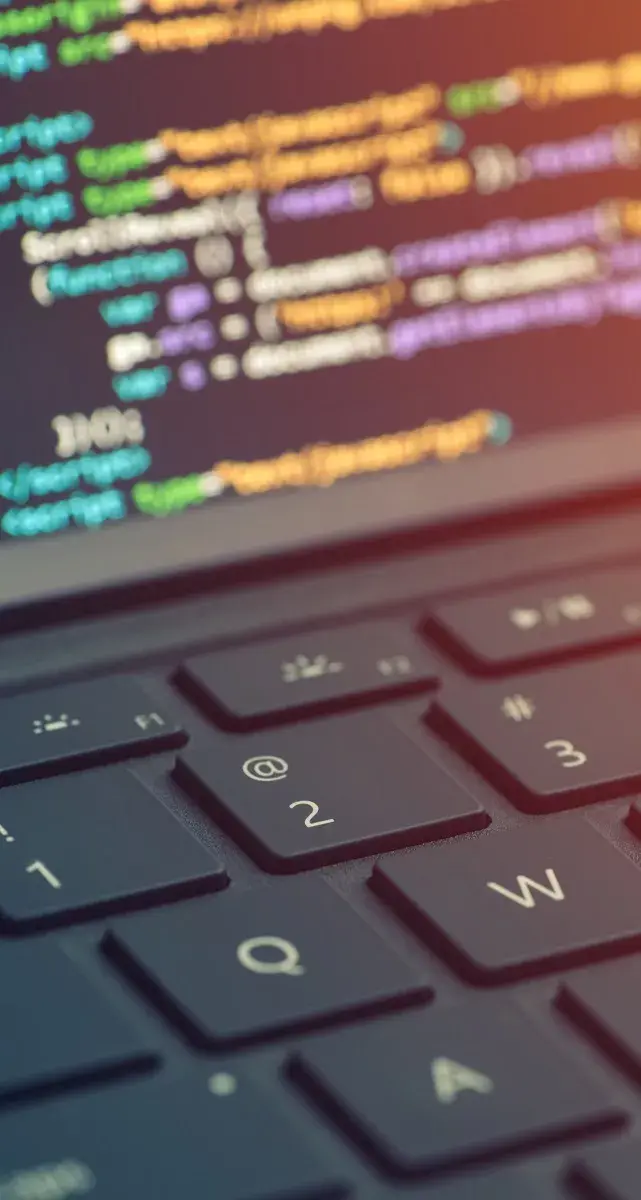 Latest News & Insights
Get the latest news and insights from Cyber & Technology
Get in touch with the Cyber & Technology Team