The passion, philosophy and ethos that directed the creation of Lockton Companies continues to propel the firm today and is at the heart of Lockton Re.
The Lockton Re platform has been incredibly well received and continues to grow with our 300+ colleagues in 17 locations across the globe. With its' core values of Fierce Independence, Empowered People and Born Digital, Lockton Re has attracted an impressive roster of clients.
Fierce Independence
As an independent organization, there's no conflict of interest between organizational goals and client needs, which frees us to deliver exceptional client service.
Empowered People
Our entrepreneurial culture empowers our people to think creatively, work proactively, and move quickly to deliver more innovative solutions.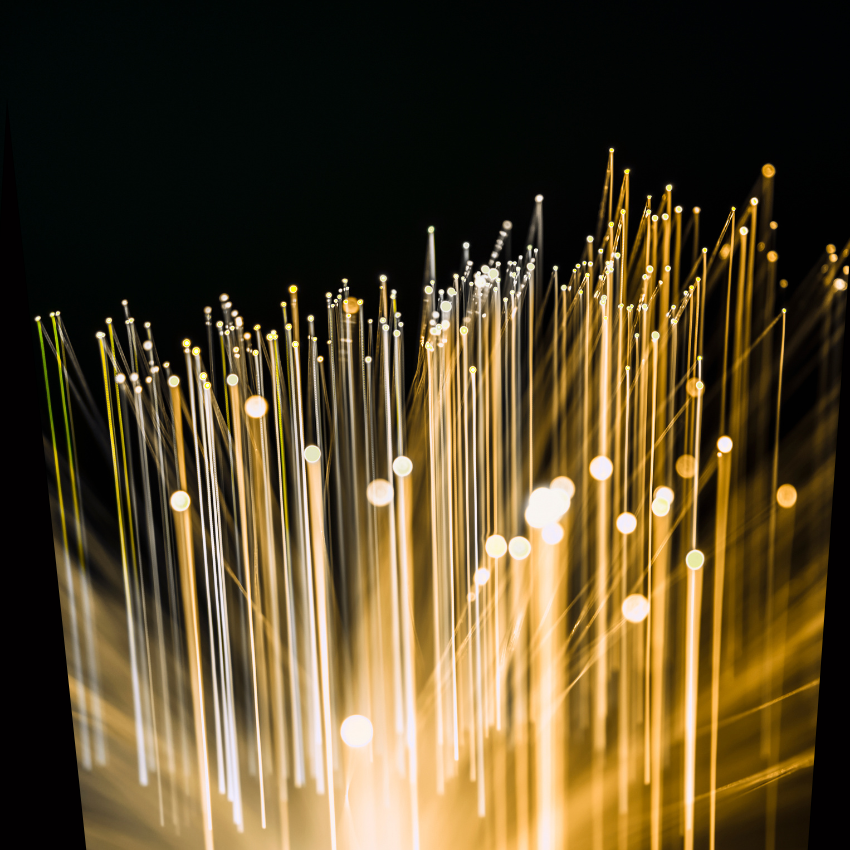 Born Digital
We optimize your decision-making by leveraging new technology to yield deeper insights while driving overall value.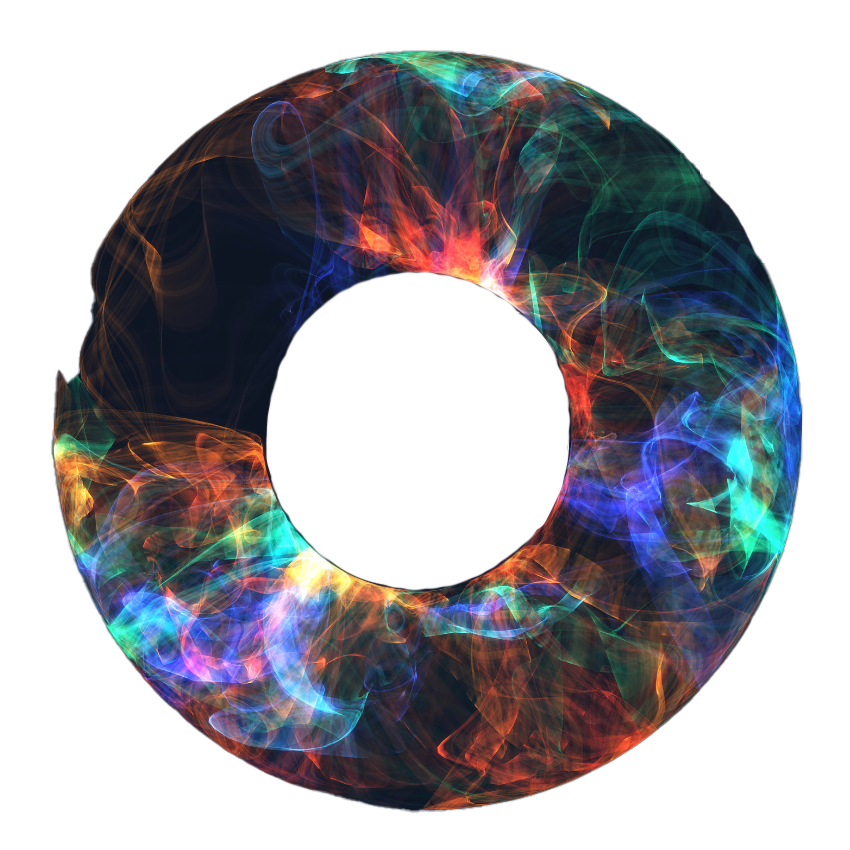 Independence is everything
Value creation is a driving force behind the expansion of Lockton. For a number of years, Lockton awaited the opportunity to substantially expand and invest in their reinsurance platform which was formed in 2006. M&A and disruption across the reinsurance broker marketplace led to Lockton's increasing awareness that there was a lack of choice when it came to highly resourced global brokers. In 2019, Lockton prioritized its investment in its reinsurance business in both the U.S. and UK by making significant key hires to create a global platform. The new leadership were tasked with building Lockton Re to be a fully resourced broker with an entrepreneurial drive and nimble approach.