The passion, philosophy and ethos that directed the creation of Lockton Companies continues to propel the firm today and is at the heart of Lockton Re.
Independence is everything
Value creation is a driving force behind the expansion of Lockton. For a number of years, Lockton awaited the opportunity to substantially expand and invest in their reinsurance platform which was formed in 2006. M&A and disruption across the reinsurance broker marketplace led to Lockton's increasing awareness that there was a lack of choice when it came to highly resourced global brokers.
In 2019, Lockton prioritized its investment in its reinsurance business in both the U.S. and UK by making significant key hires to create a global platform. The new leadership were tasked with building Lockton Re to be a fully resourced broker with an entrepreneurial drive and nimble approach.
Best in class
The vision for Lockton Re is to provide a modern, agile reinsurance alternative that better serves client's needs. Today, Lockton Re stands as a best-in class global reinsurance practice that fills a significant need in the industry. Targeting the industry's top talent, Lockton Re experts have cultivated strategic alignments and harnessed leading capabilities.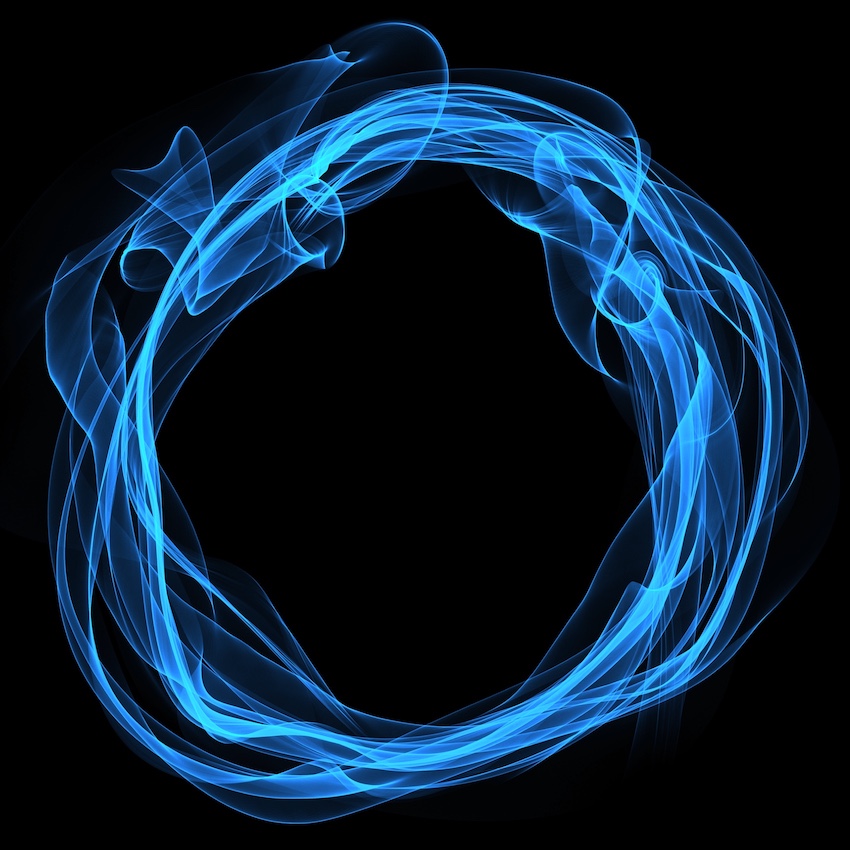 Global reach
The new Lockton Re platform has already been incredibly well received and continues to grow with our 250 colleagues in 14 locations across the globe. With its' core values of Fierce Independence, Empowered People and Born Digital, Lockton Re has attracted an impressive roster of clients.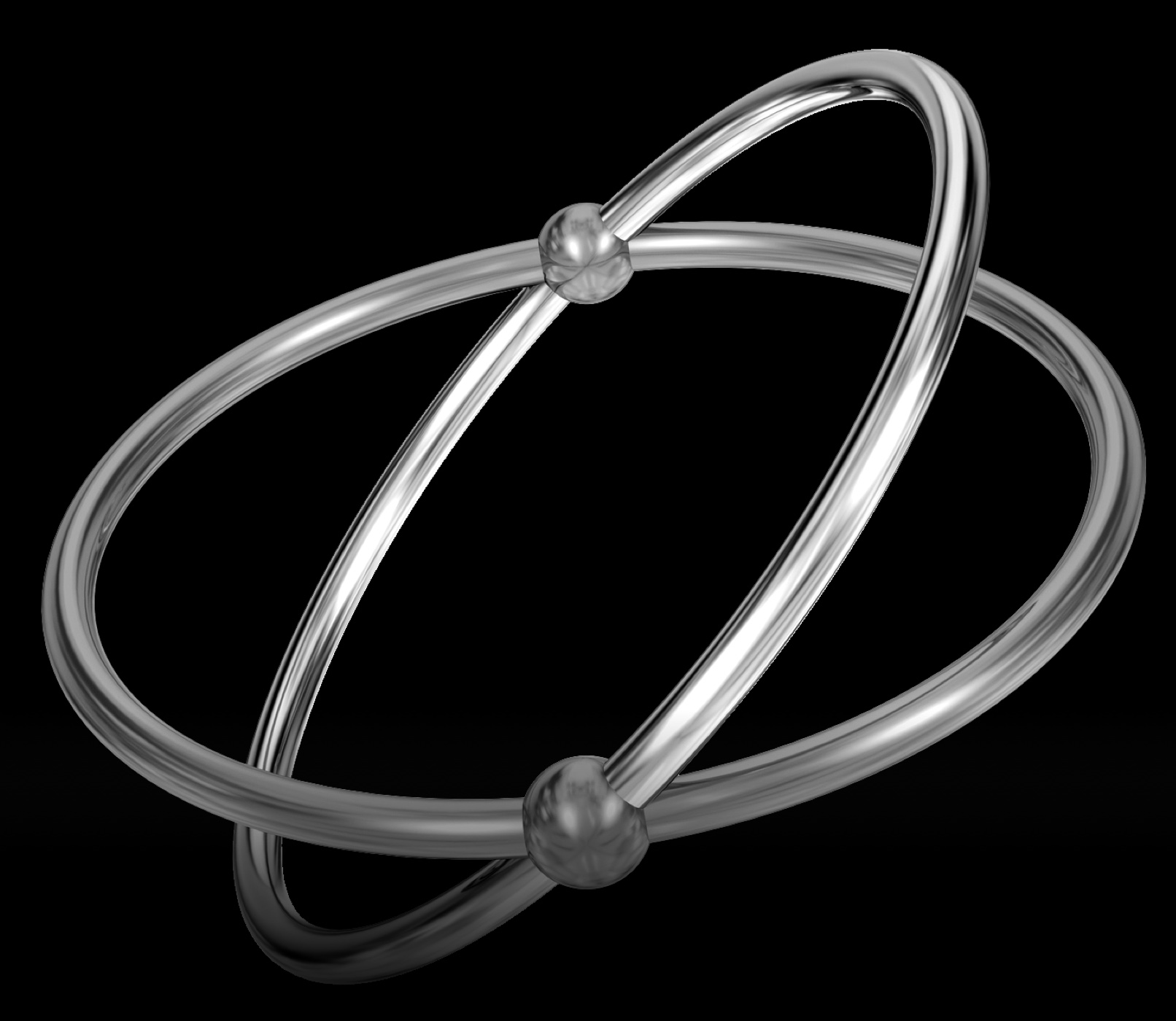 Empowered people
Our people have an unmatched work ethic, and go above and beyond to make your business safer, smarter and more profitable. The best and brightest are drawn to Lockton because they want to make a difference. They're voracious doers who know how to help clients respond quickly to changing markets and growing risks.