Lockton Global Partnership provides a world class services across the globe. Our business is about relationships, something that we place at the center of every engagement. Lockton Global resources and teams deliver a consistent level of service in your locale with customize solutions tailored to address your business needs.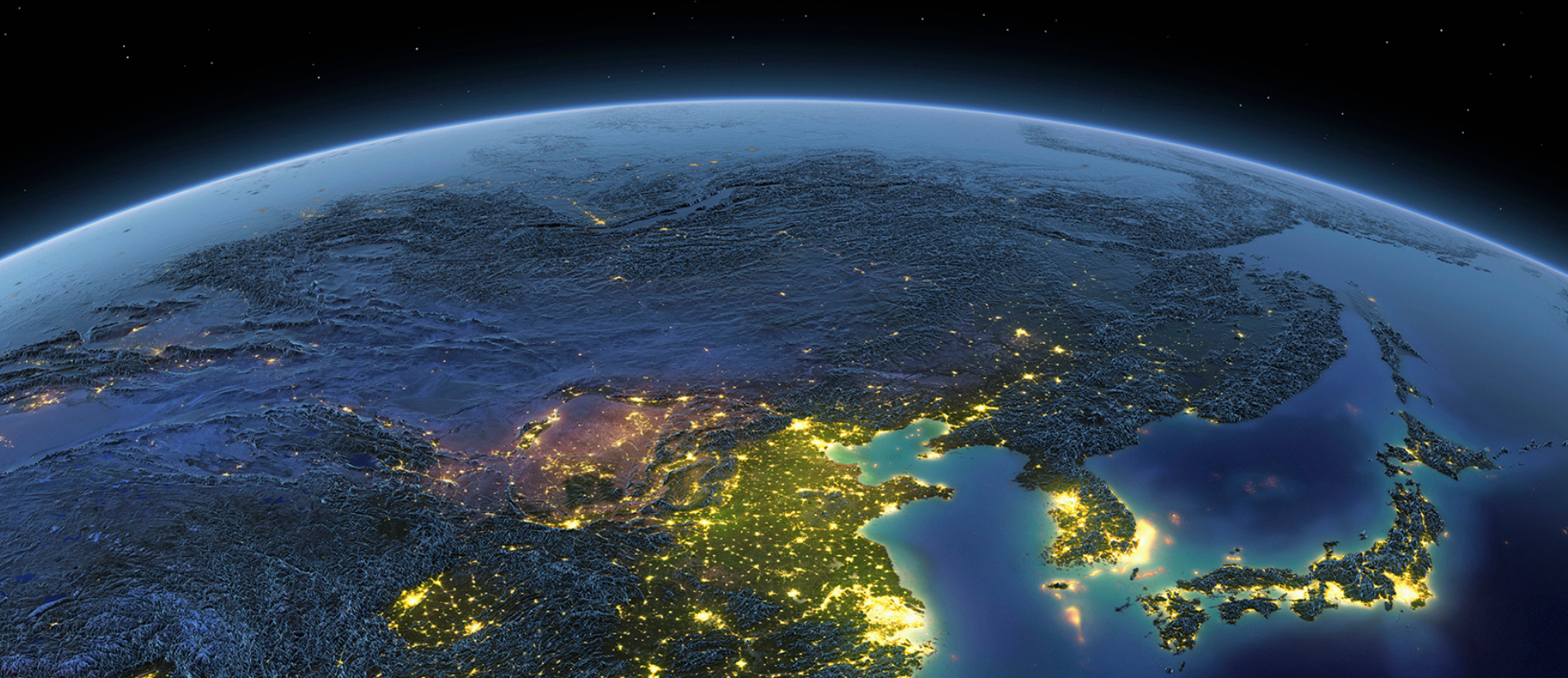 The Lockton Global Partnership
Being independent is a competitive advantage. It provides Lockton the freedom to focus on serving clients and building industry leading teams around the world without distraction. For more than 25 years, independence has been central to Lockton's global expansion and capabilities. A shared global culture and entrepreneurial spirit deliver an altogether different experience for our international clients.
Global solutions designed for you
Our goal is to help clients achieve their global risk management objectives by connecting them to the best experts, resources, teams, and services around the world.
BORDERLESS GLOBAL PARTNERSHIP Because we and our Partners are all privately owned, we can bring the best of Lockton Global's resources and market leverage to our clients without barriers to access.
ROBUST GLOBAL CAPABILITIES In every country, Lockton Global offers industry-leading advice in the fields of general insurance, employee benefits, reinsurance, claims advocacy, risk management and loss prevention.
WORLD CLASS, CONSISTENT CLIENT SERVICE In all regions, we deliver a clear, concise, bespoke global service plan and provide clients access to their key risk management information around the world through a shared online, mobile technology platform.
RELATIONSHIPS Something we place at the center of every engagement. We believe this achieves greater outcomes for our clients. Our purpose is to unite our Lockton Global resources and teams around our clients and deliver a consistent global culture and client experience.
There where you need us
Lockton operates through six regional hubs in Asia Pacific, Australia, Latin America, Europe, Middle East/North Africa and the United States, Lockton owns our operations in more than 30 countries. The Lockton Global Partnership, our unique international service proposition, consists of all worldwide Lockton offices and our legal, equity Partners that extend our capabilities to a further 100 countries. All our Partner brokers are independent and share the same core values and philosophies as Lockton, enjoying long standing, durable and mutual relationships.
Lockton Global Partnership
A relationship based on trust, reliability, and flexibility that stands the test of time.