Accessing high quality, cost effective employee benefits can be a challenge in a market often seen to be highly impersonal and transactional.
Peace of mind, anywhere in the world
Accessing high quality, cost effective employee benefits can be very challenging, at Lockton we recognise that you and your employees deserve an individual and tailored approach no matter the industry, size or location. That is where Lockton's Employee Protect offering gives you and your employees peace of mind, anywhere in the world. All the coverage you require wrapped up in one responsive and simple policy.
Making your people our business
A company's most vital asset is its people. In order to attract and retain high quality staff, it is crucial to have a broad employee benefits package. It is even more important to ensure that in the event of the sickness, accident or death of an employee, your company responds in the most effective, compassionate and responsive way.
The issue for most companies is that as businesses grow, the employee benefits become more and more complex – Lockton's Employee Protect makes looking after your staff simple, cost effective and competitive. 
Lockton's Employee Protect Policy
The key benefits include:
Consolidation of various employee policies

Comprehensive and consistent protection for all employees

No confusion as to who, when and where people are covered

Removal of gaps in cover where allowable by law

Single point of contact for employee accident/sickness related risk

Simple online claims management system

Premium savings as a result of administrative efficiency and removal of duplication
Employee risks covered:
Accidental death and disability, weekly benefits

Medical expenses

Emergency evacuation and repatriation

Travel and miscellaneous expenses
Key Contact
Oupkar Loi
Head of Employee Benefits


We're here to help
We bring creative thinking and an entrepreneurial spirit to the insurance business and are uniquely positioned to help you succeed.
Talk to our team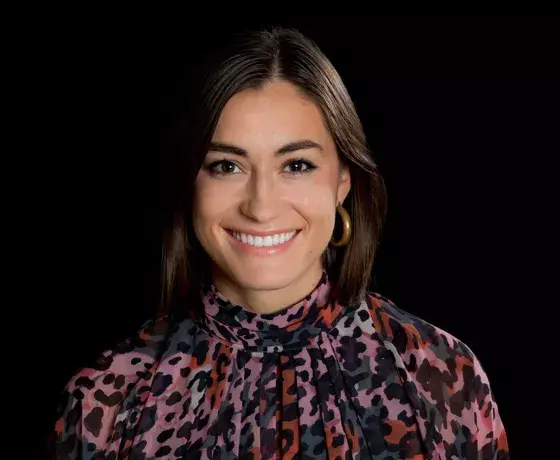 With a global footprint of over 100 offices, there's sure to be one near you.
Find an office
*100+ Lockton offices and partner offices worldwide