Accessing high quality, cost effective employee benefits can be a challenge in a market often seen to be highly impersonal and transactional.
— PRODUCTS AND SERVICES
Employee Benefits
We deliver employee benefit programs that are aligned to your business objectives
Contact us
Delivering high quality benefits that add value to your organisation and employees
Accessing high quality, cost effective employee benefits can be a challenge in a market often seen to be highly impersonal, complex and transactional. We recognise that you and your employees deserve an individual and tailored approach, no matter the industry, size or location.
Acting as your strategic trusted partner – we like to see ourselves as an extension of your team and business. We will work to understand the needs of your business in order to deliver integrated health and risk programs that add value for your organisation.
The best advisory and broking
A company's most vital asset is its people. In order to attract and retain high quality staff, it is important to have a broad employee benefits package. It is even more important to ensure that in the event of the sickness, accident or death of an employee, that the company is able to support its employees in the most effective and responsive way. As businesses grow, the issues around employee benefits becomes more and more complex. Through a combination of discovery, investigation, understanding and analytics – allowing us to make firm business recommendations based on quality data and information – as well as our advisory and broking expertise, we deliver employee benefits programs that are aligned to your business goals and priorities. As a privately-owned company with no shareholders, we value our relationships and work first and foremost for you and your employees' best interests.
Our Products and Services
We have a wide range of products and services available.
Employee Benefits
Group Insurance - Life and Disability Solutions

Corporate Private Health Insurance

Accident and Health Insurance

Schemes and Affinity Solutions

Critical Illness Insurance

Claims Management
Advisory Services
Alternative risk financing solutions

Benchmarking and audit

Data analytics

Employee Benefit and Risk Program management

Employee wellbeing and wellness

Mergers and acquisitions, due diligence and harmonisation

Multi-national pooling and captives

Strategic benefit design
Partner Services
Retail Insurance Solutions

Kiwisaver & Superannuation Provider Review and Support

Mental and Financial Wellbeing programs

Employee Financial Wellbeing services
Key Contact
Oupkar Loi
Head of Employee Benefits


We're here to help
We bring creative thinking and an entrepreneurial spirit to the insurance business and are uniquely positioned to help you succeed.
Talk to our team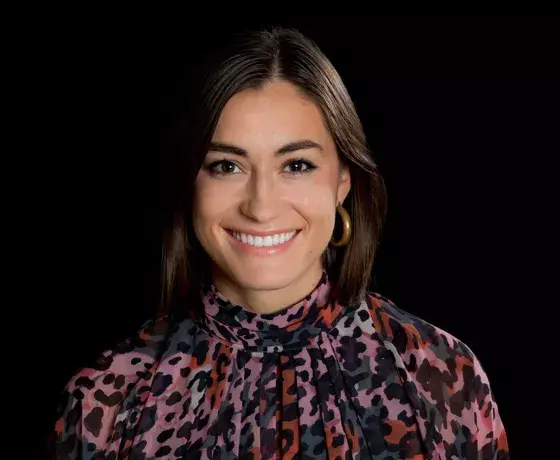 With a global footprint of over 100 offices, there's sure to be one near you.
Find an office
*100+ Lockton offices and partner offices worldwide